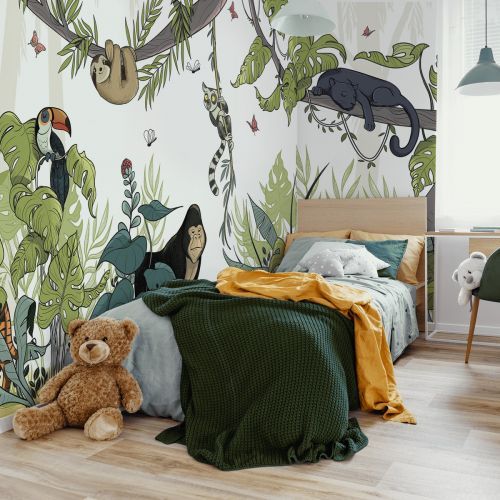 Made-to-measure wallpapers
Your wallpaper to your size
Choose a model from our collections
and your wallpaper quality.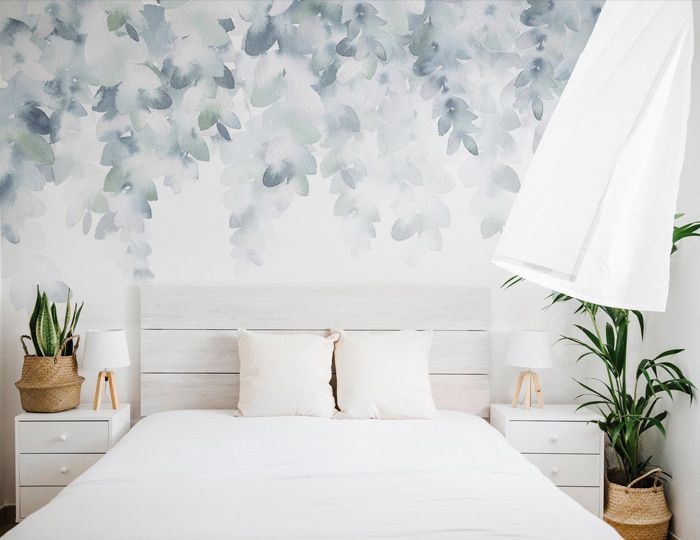 Sales
Take advantage of our discounted products!
Panoramic wallpapers, films and textiles for windows.
Elisabeth Pesé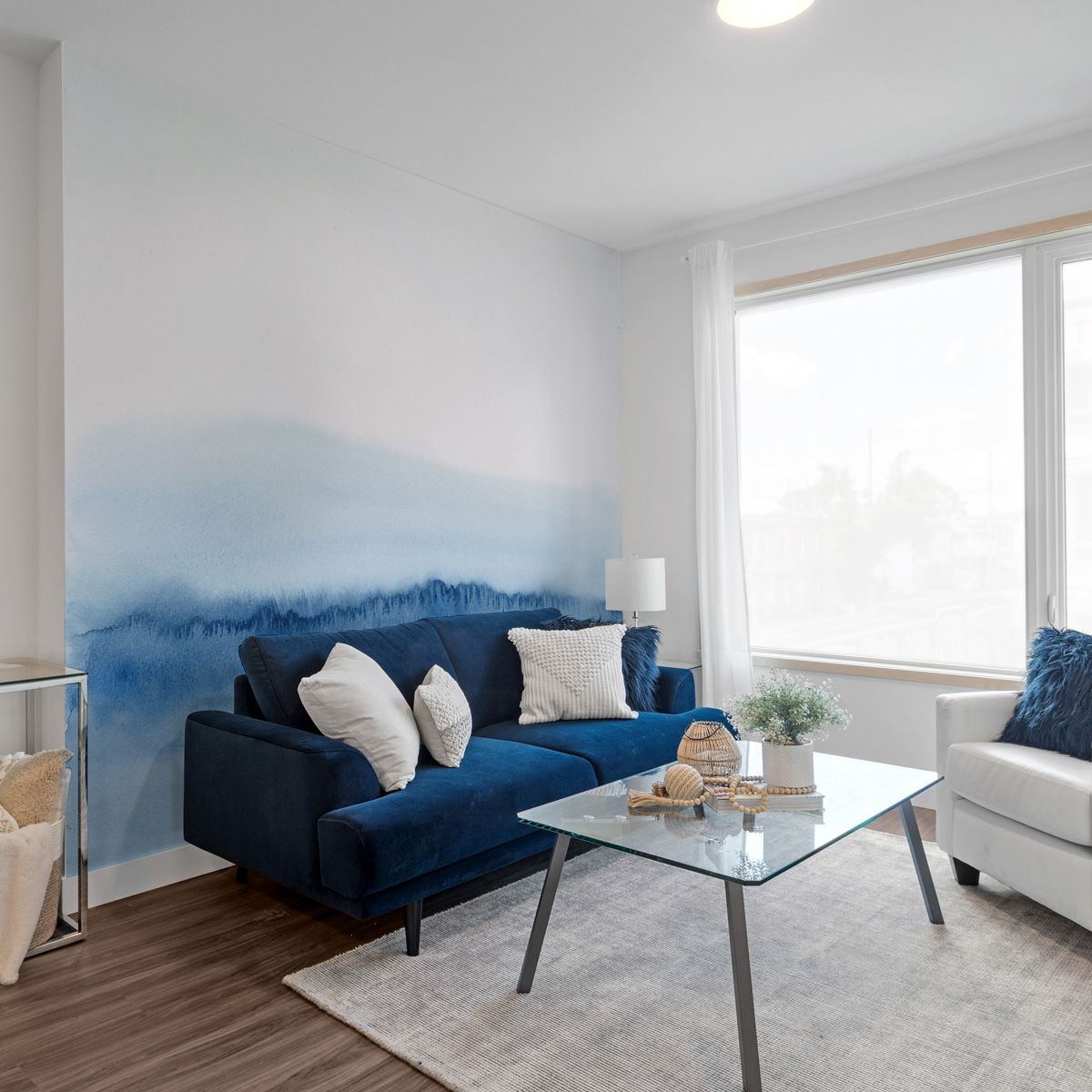 VEGETAL
Elisabeth Pesé is an illustrator based in Marseille.
Her illustrations are inspired by small moments of happiness and reverie.
Noëmie Krey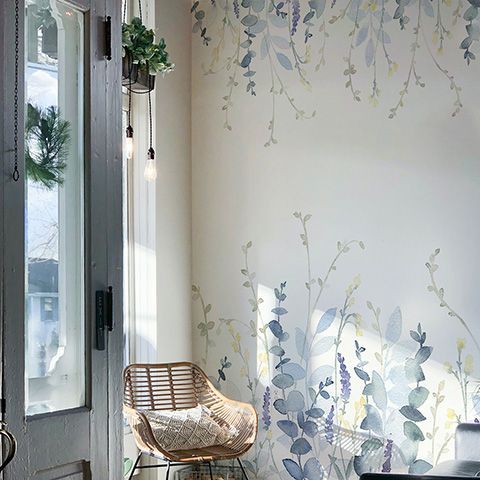 NATURE & WATERCOLOUR
I have always loved drawing, painting, making things and observing everything around me to look for the beauty of colours...
Emmanuelle Colin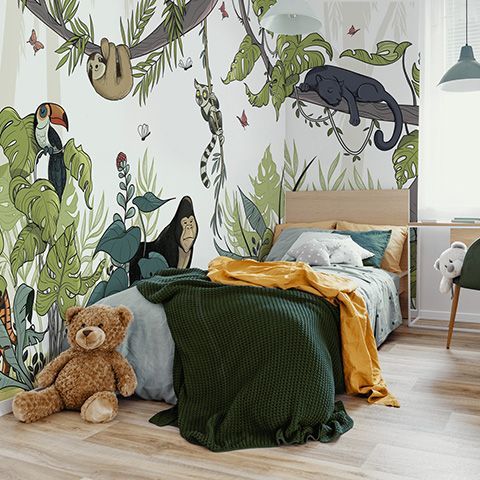 THE WORLD OF CHILDREN
Colourful and original with their pencilled textures, Emmanuelle Colin's decors tell stories to young and old alike.
The Feebles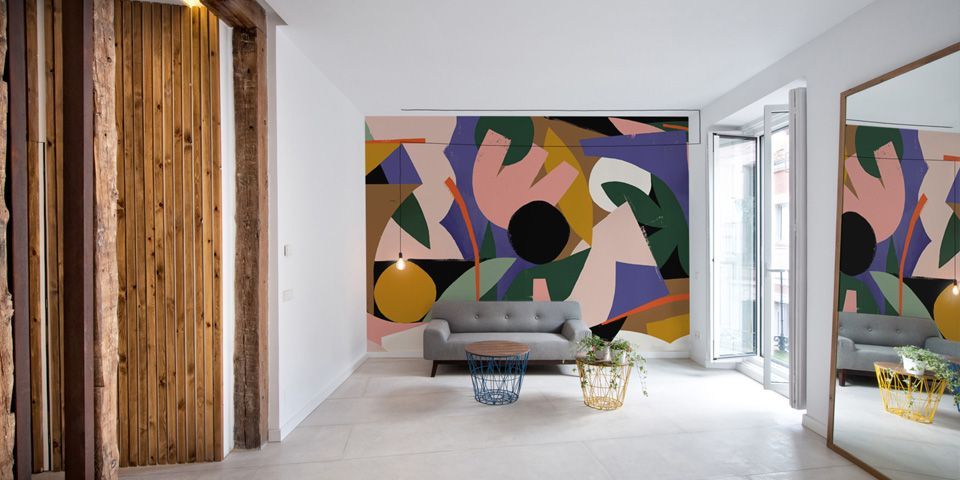 GRAPHICS & NATURE
The Feebles explores a new playground with wallpapers for both indoor and outdoor use. for both indoor and outdoor use.

Acte Deco is based at La Centrale, Creative Media Factory in France
COLLECTIONS
Since 2001, ACTE-DECO has been working in collaboration with creators from different worlds (design, illustration, photography). We offer collections of panoramic wallpapers, films and textiles for windows and exterior wallpapers.
PROFESSIONALS
Take advantage of our advice and our best prices by creating your professional account. For your customised projects, we create personalised spaces with you for your private and professional customers. Discover our achievements on the ACTE-DECO PRO website
THE TEAM
Our creative team accompanies you from the expertise to the realization of your project. We also have a network of installers throughout France.
GREEN DECO APPROACH
For the manufacture of our products, our workshop uses ecological supports without solvent, without VOC and without PVC. ACTE-DECO has the will to conceive products respecting the principles of sustainable development.