Custom-made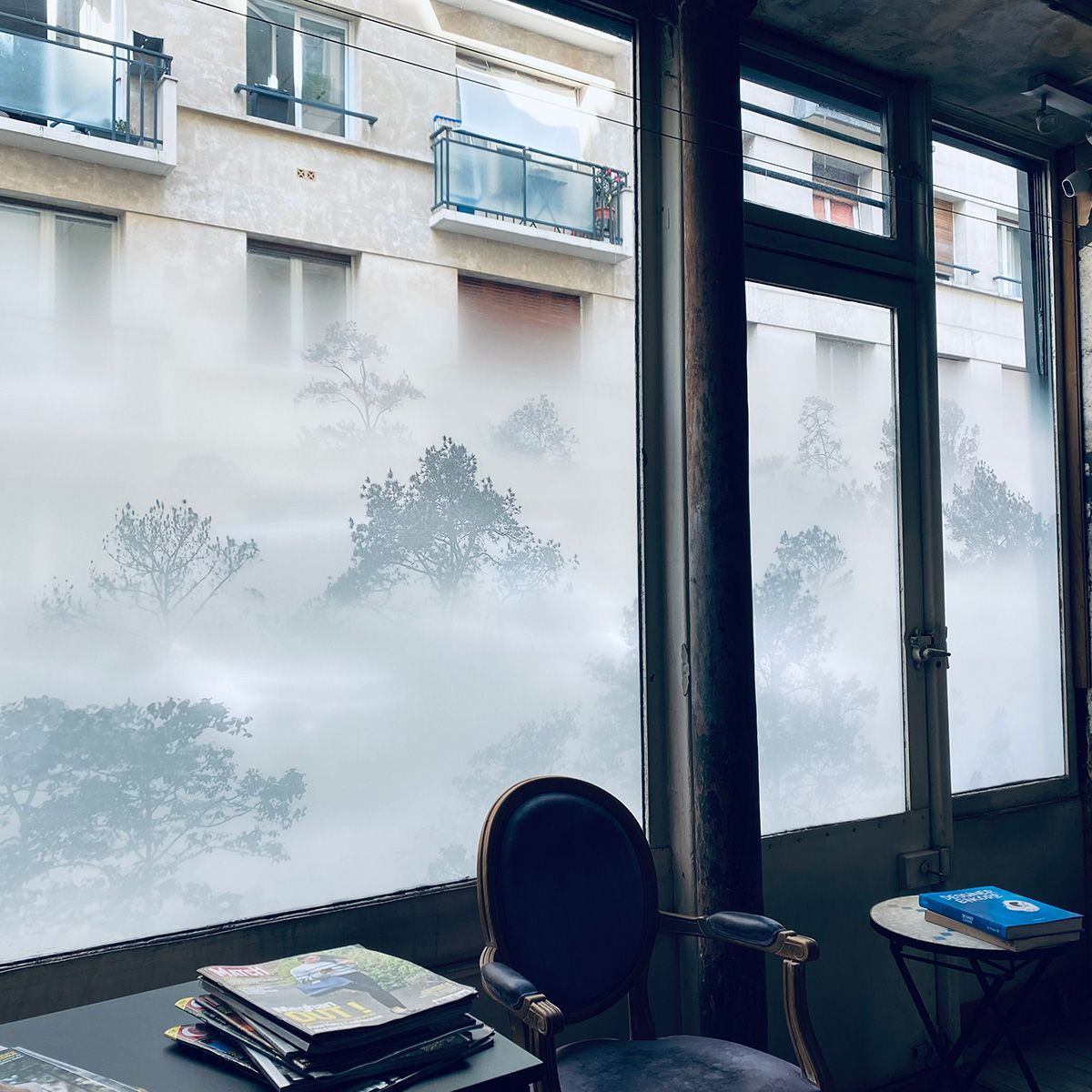 CUSTOMISED DECORS
Customised decors cover all interior and exterior spaces.
They can be used in homes as well as business premises.
That's what they say...
GLOBAL REVIEW
8.68/10
based on 35 published reviews





Laurie M.

2023-11-22 15:49

Parfait

---

Marie D.

2023-11-20 22:42

Plus de 3 semaines d'attente pour la réception de 3 échantillons pour 15€, quelle perte de temps et d'argent !
Read all reviews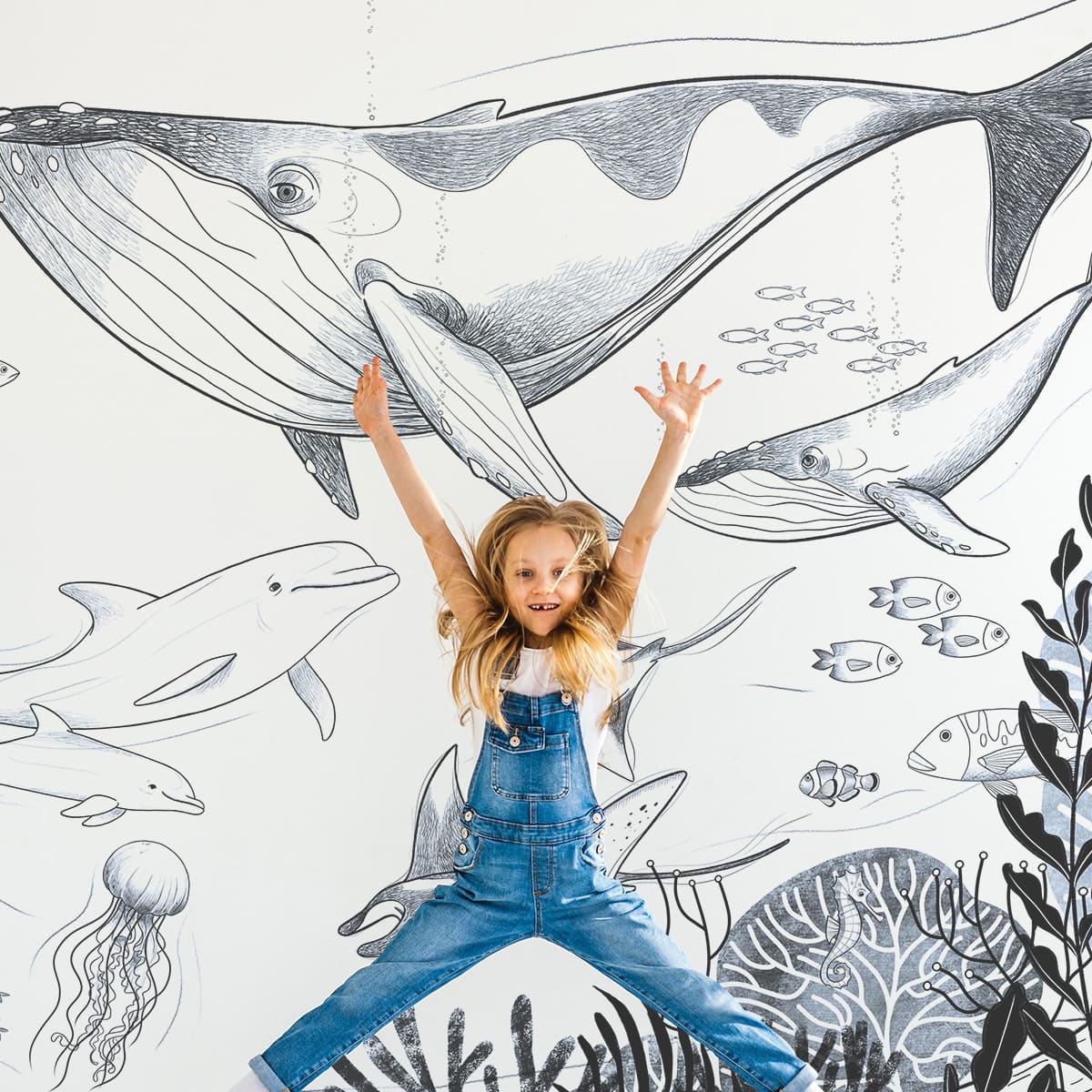 MAGAZINE
----------- / / / -----------