Elisabeth Pesé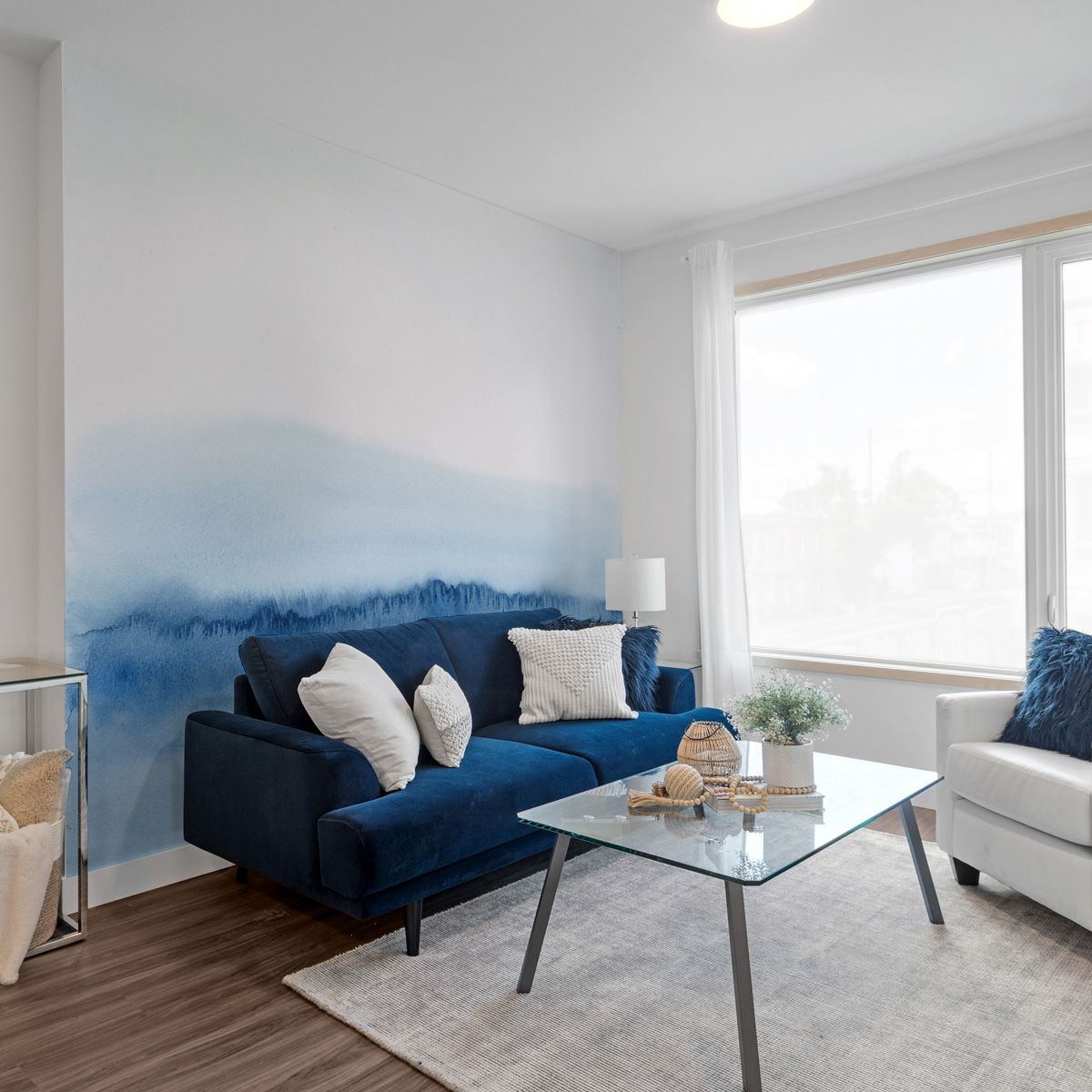 VEGETAL
Elisabeth Pesé is an illustrator based in Marseille.
Her illustrations are inspired by small moments of happiness and reverie.
Noëmie Krey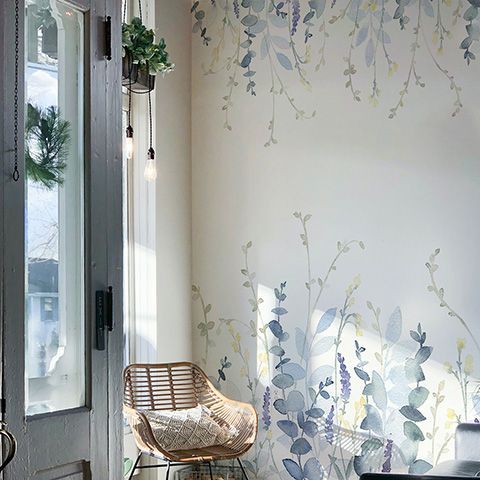 NATURE & WATERCOLOUR
I have always loved drawing, painting, making things and observing everything around me to look for the beauty of colours...
Emmanuelle Colin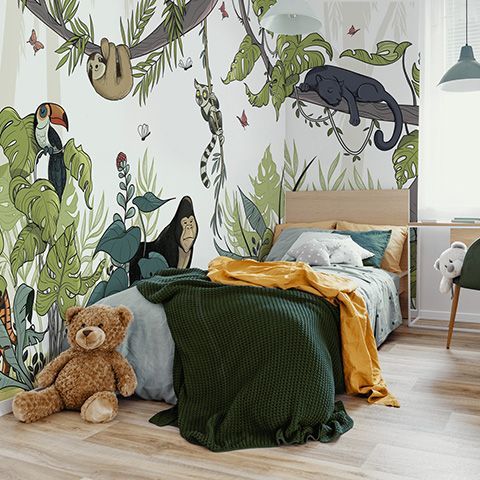 THE WORLD OF CHILDREN
Colourful and original with their pencilled textures, Emmanuelle Colin's decors tell stories to young and old alike.
The Feebles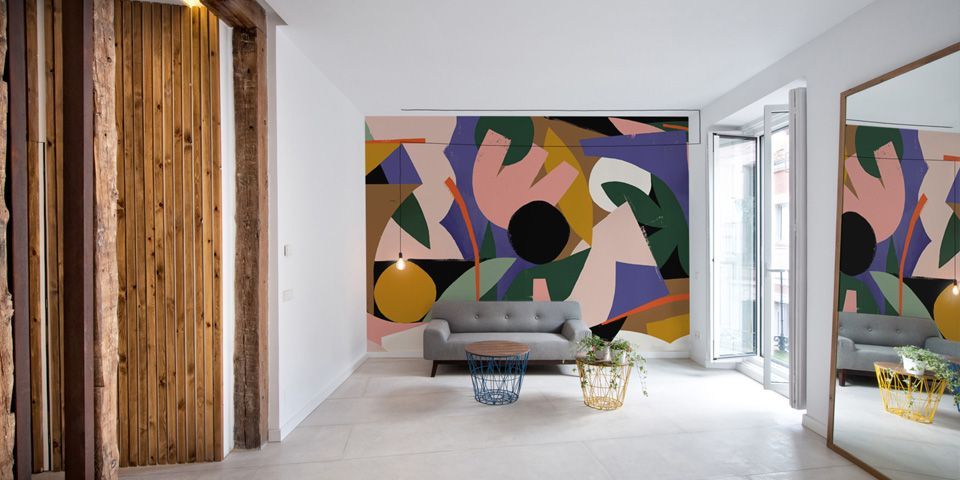 GRAPHICS & NATURE
The Feebles explores a new playground with wallpapers for both indoor and outdoor use. for both indoor and outdoor use.