Lulu au crayon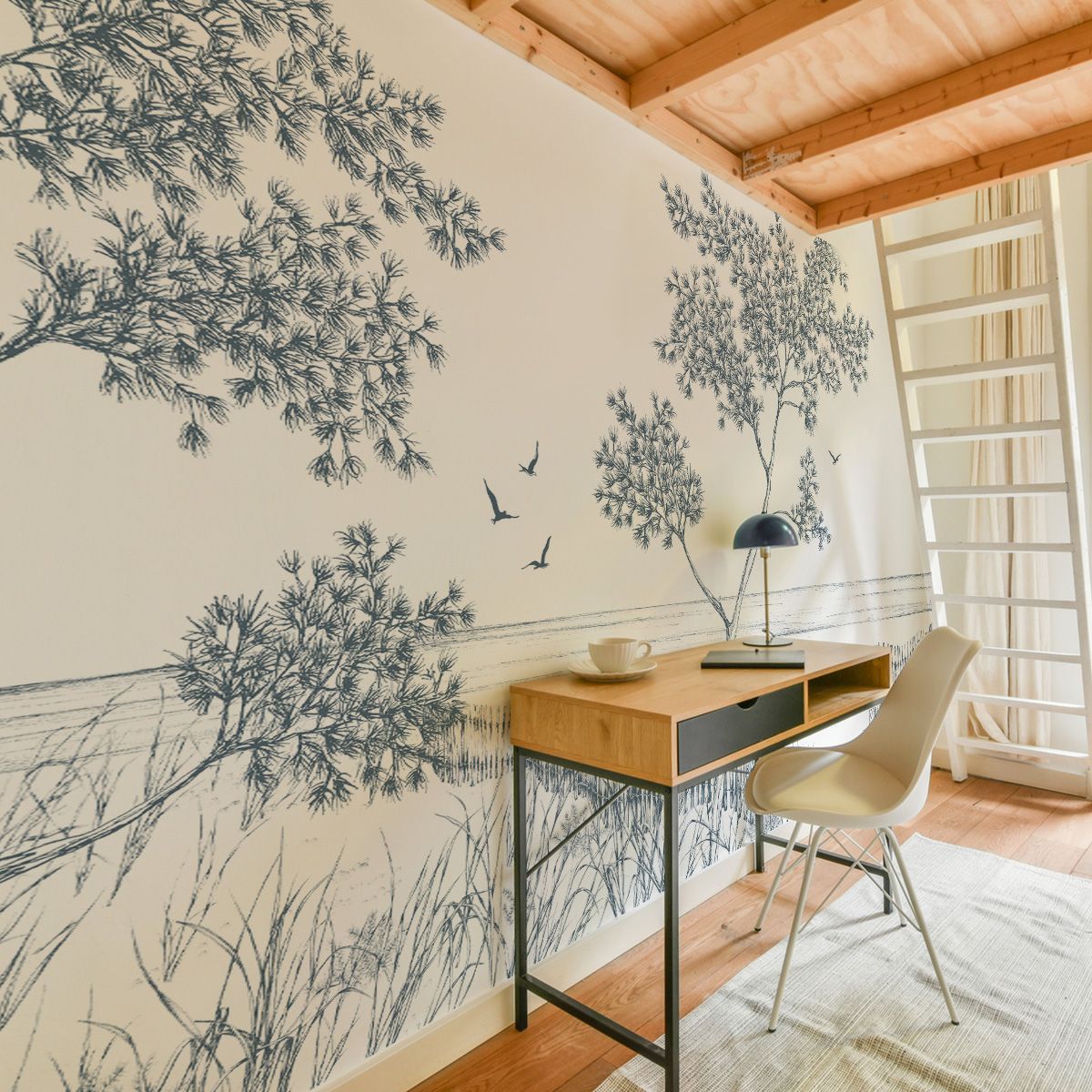 STROLL IN THE NATURE
Lulu au crayon is a Breton artist who is very attached to her region.
She invites us to strolls towards magnificent landscapes.
Zoé Jiquel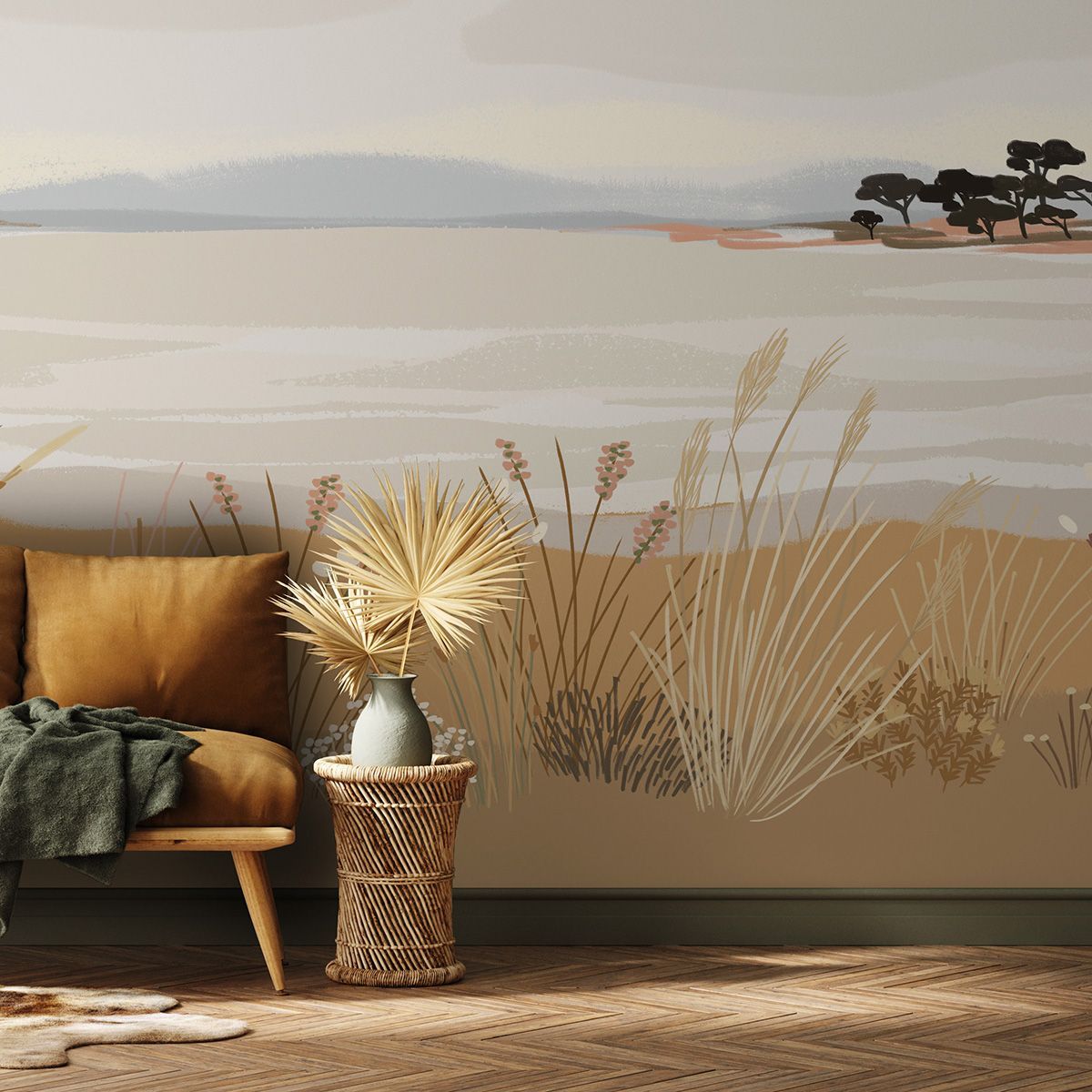 A COLORFUL UNIVERSE
The panoramic decors with their soft and warm colors are an invitation to travel.
Emmanuelle Colin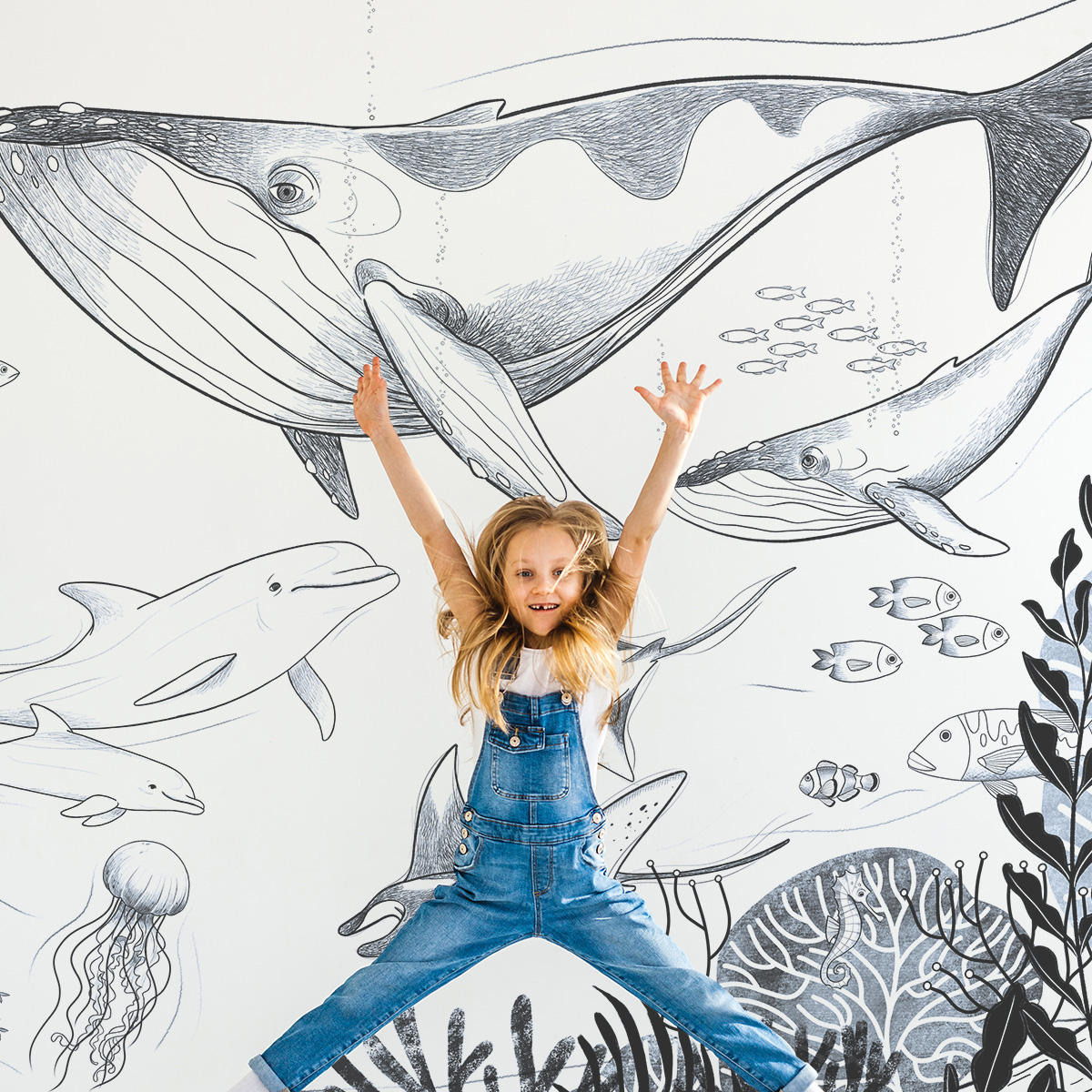 THE WORLD OF CHILDREN
Colourful and original with their pencilled textures, Emmanuelle Colin's decors tell stories to young and old alike.
Alice Asset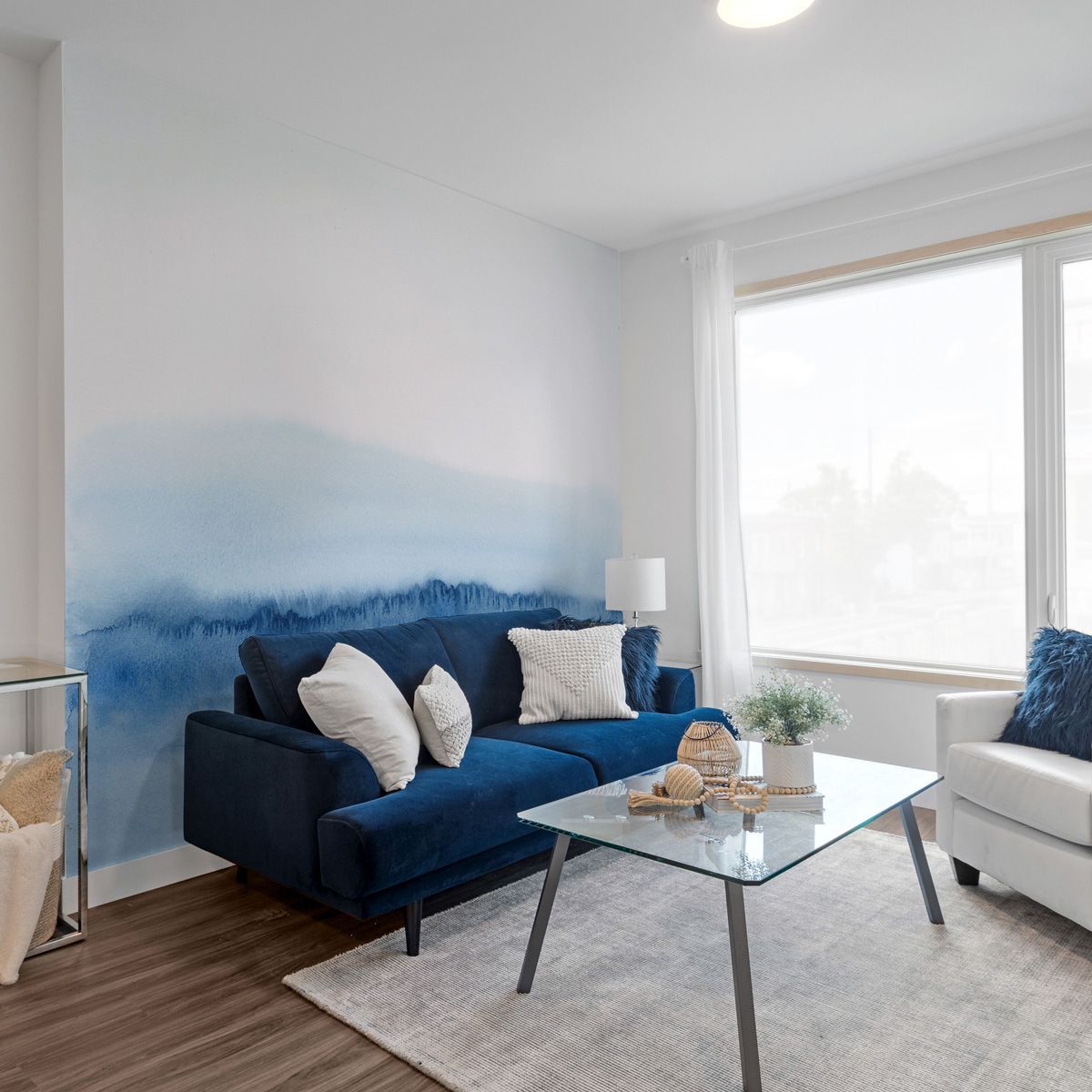 SURFACES
Trained as a decorative painter and active member of the Ateliers d'Arts de France, Alice Asset uses her material effects in wallpapers.
MAGAZINE
----------- / / / -----------