ACTE-DECO has the will to conceive products respecting the principles of sustainable development.

The use of raw materials and methods of manufacture respectful of the environment is of great importance from the phase of study of a product. This is why, whenever possible, we offer our customers designs that respect our health and the future of our planet.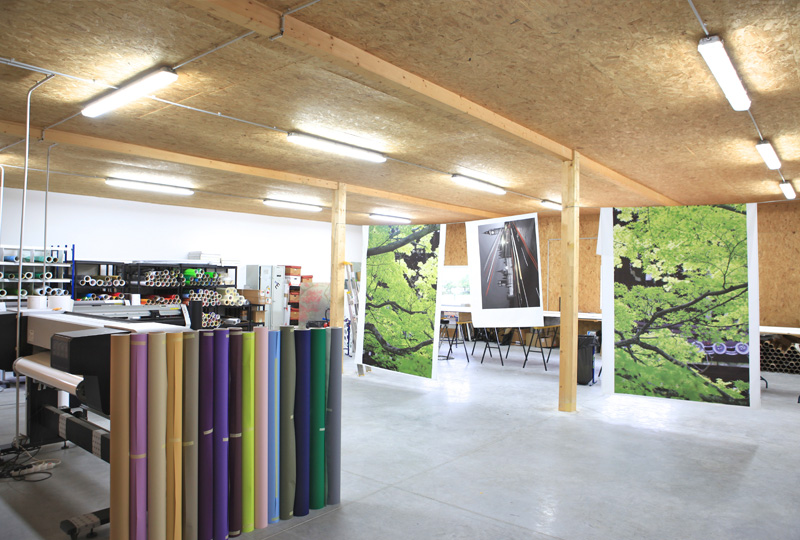 A Made In France manufacturing
Our workshops are located in the Vendée region, close to our offices in Nantes. We favor French companies and short circuits for the supply of our raw materials.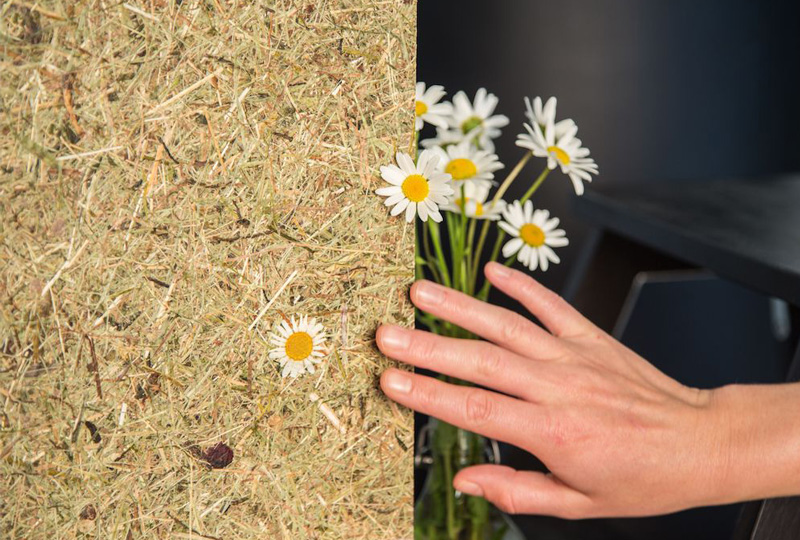 Eco-designed supports
We use the most ecological supports and printing techniques. Whether they are flexible or rigid. These materials are PVC-free, and are printed with water-based or UV (VOC-free) latex inks. These supports are also adapted for the European standards for fire classification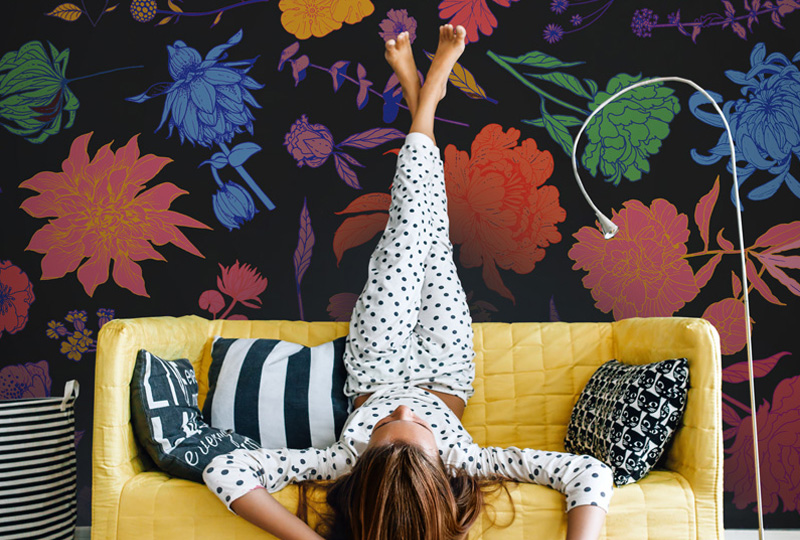 Solvent-free inks
HP technology with water-based latex inks ensures exceptional image quality, consistency and longevity. HP Latex Inks are UL ECOLOGO, UL GREENGUARD certified and meet AgBB criteria. This ensures compliance with international standards for wall coverings.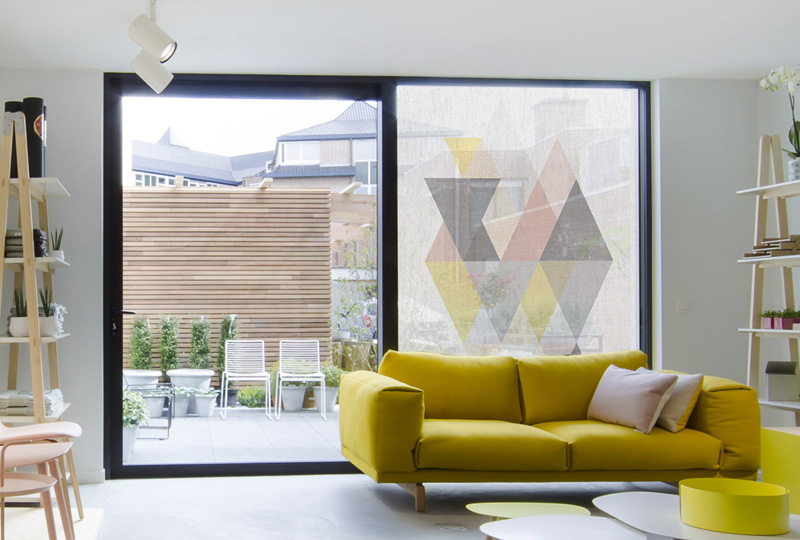 Protective glazing textiles
Squid glazing fabric blocks a large part of the heat and is therefore an ideal sun protection solution. Squid is resistant to high solar intensity and extreme humidity. As an open and breathable textile, it is compatible with high performance or HR++(+) glass, unlike plastic window films.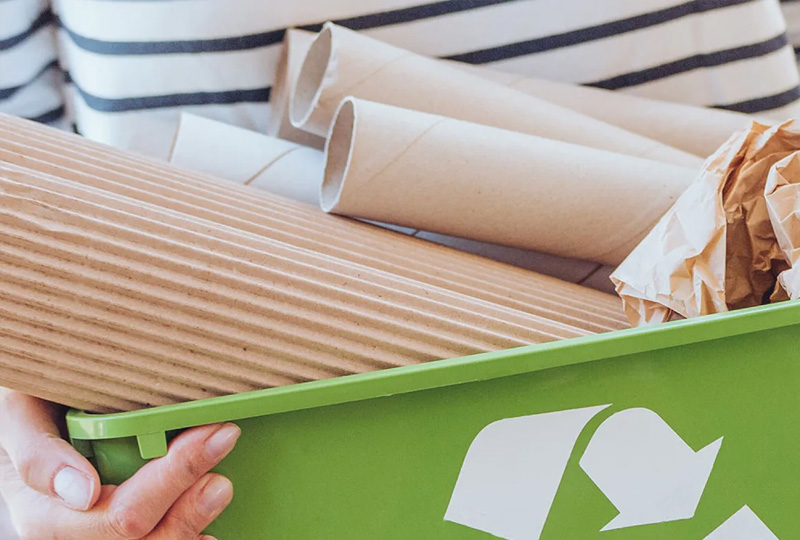 Waste treatment
We work with processing companies that treat and sort all the waste generated by the production of our products.
Our limits At our scale, some environmental impacts are difficult to measure in the short term. This approach is part of our company's long-term strategy and we are committed to convincing our suppliers to follow it.