You are creative and you like decoration? Join us to create and sell your products for interior and exterior decoration.
You are a graphic artist, illustrator, designer, graffiti artist, photographer, artist... We have created the "COLLAB" space so that your imagination and creativity can be translated into decorative and ecological supports (Green Deco approach).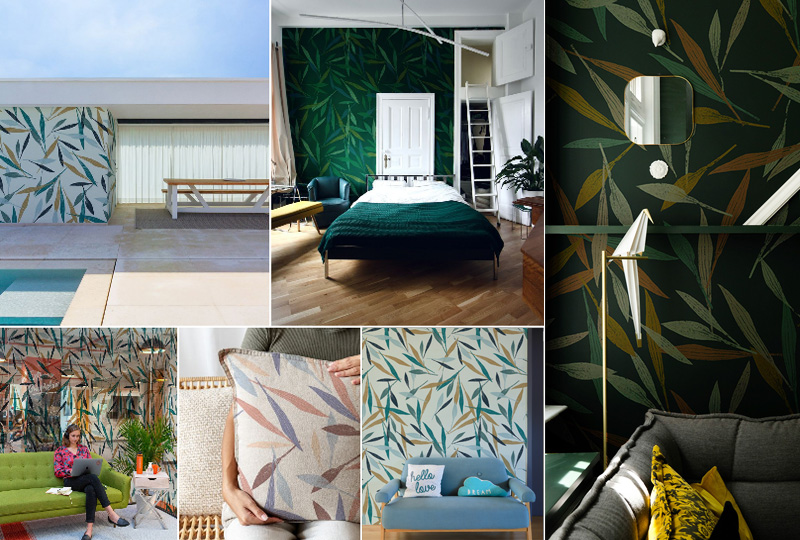 Our products
We offer you to create your own products easily:
- Wallpapers (panoramic and patterns)
- Paintings / Posters
- Films & textiles for windows
- Outdoor wallpapers
- Furnishing textiles (fabrics by the ml, cushions, curtains, tablecloths, wall covering, poufs, blankets and acoustic solutions) in progress
- Decorative adhesives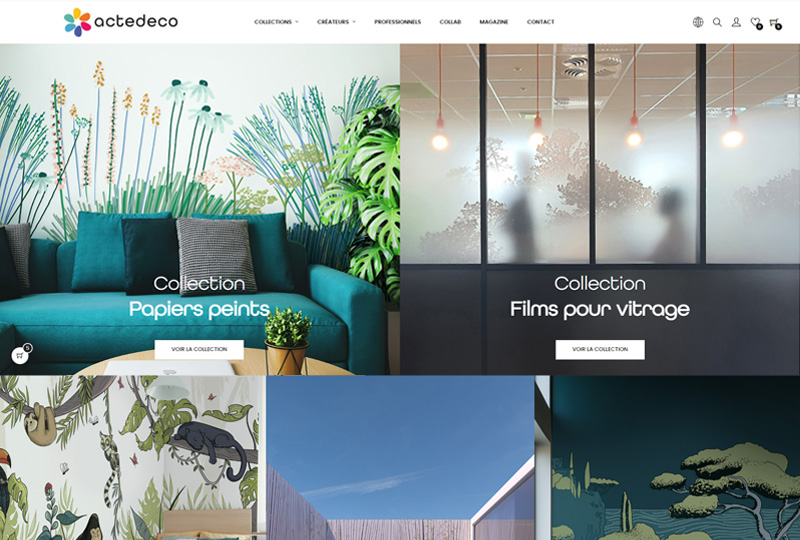 The marketplace concept
We provide you with a space to manage your products easily. We will send you a specification for the products to be put on line. All you have to do is communicate on your networks to make your products known. We take care of the rest! From the order to the shipment to the customer, we manage the sale from A to Z. For each order, we pay a commission of 15% of the selling price. At the end of each month, you send us a summary invoice and payment is made within a week. tablecloths, wall coverings, poufs, blankets and acoustic solutions) in progress Decorative adhesives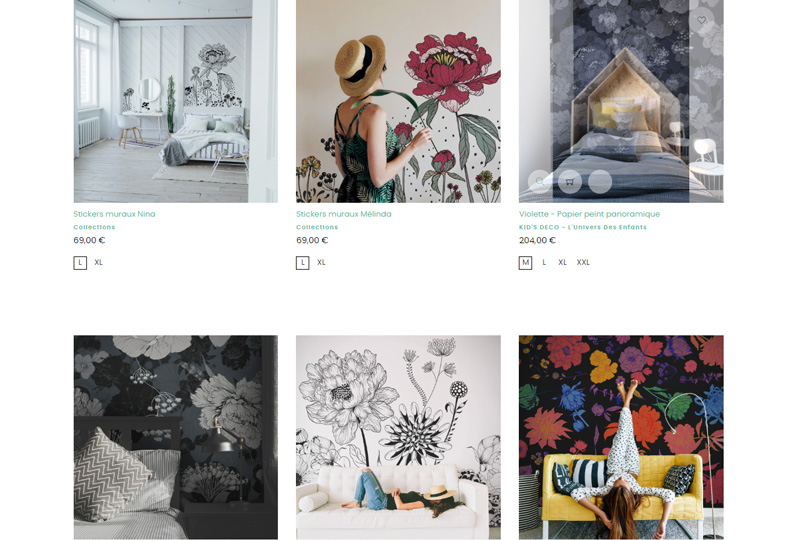 Your designer space
You will have your own space to present yourself and your products.
A collaboration that is shared!
We will regularly share on our networks and on our newsletter the creations that you will have put online. We also count on you to share them on your networks.
You want to join us?
The + ACTE-DECO We will regularly select products to diffuse them on our partner sites such as Maisons du Monde, Leroy Merlin and La Redoute. The road to success!