We have been dressing interior and exterior spaces for over 20 years!
Since 2001, ACTE-DECO has been offering original collections and custom-made solutions for professionals in decoration, layout and architecture.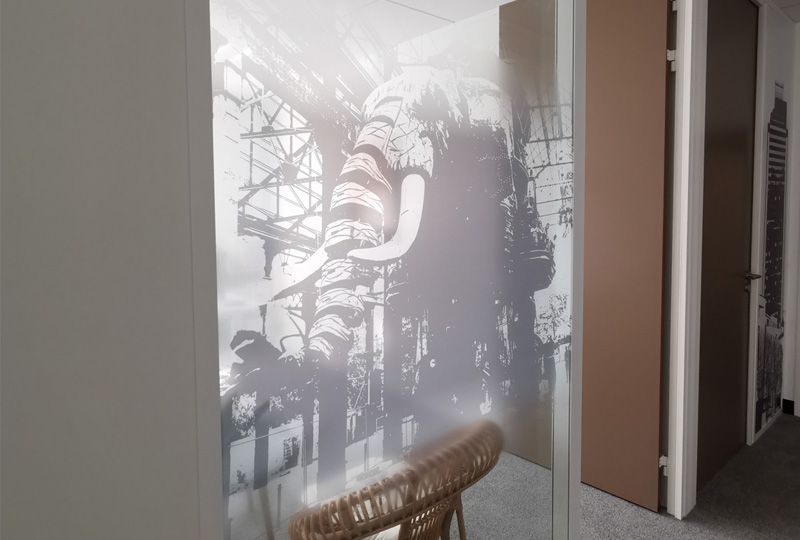 A history from Nantes
Since 2001, ACTE-DECO proposes solutions of customization for the professionals of decoration, fitting out, design, event management and architecture.
Techniques and products are constantly evolving. We share our knowledge and experience to create together spaces adapted to each person's needs.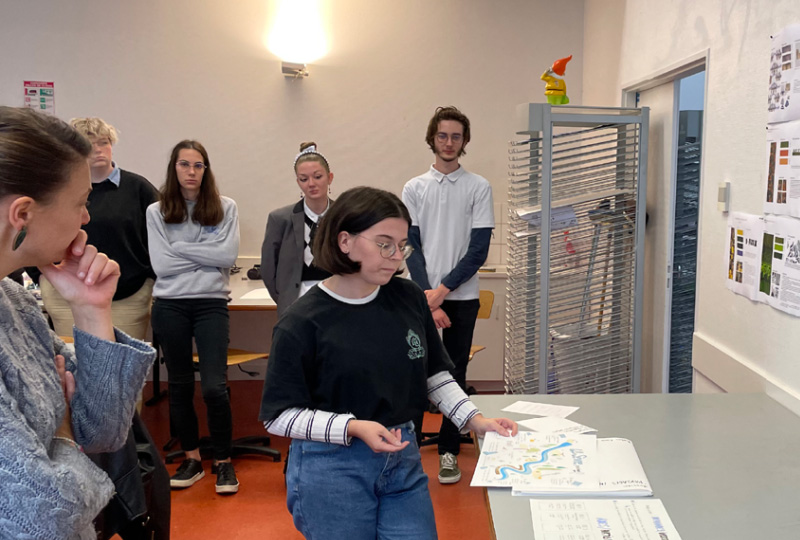 A creative and collaborative commitment
Since its creation, Acte-Deco has collaborated with artists, graphic designers, architects, photographers and decorators to create original collections and custom-made decors for professional spaces. A platform dedicated to creators! With our experience on digital platforms, we have developed an online customization tool for the needs of creative people.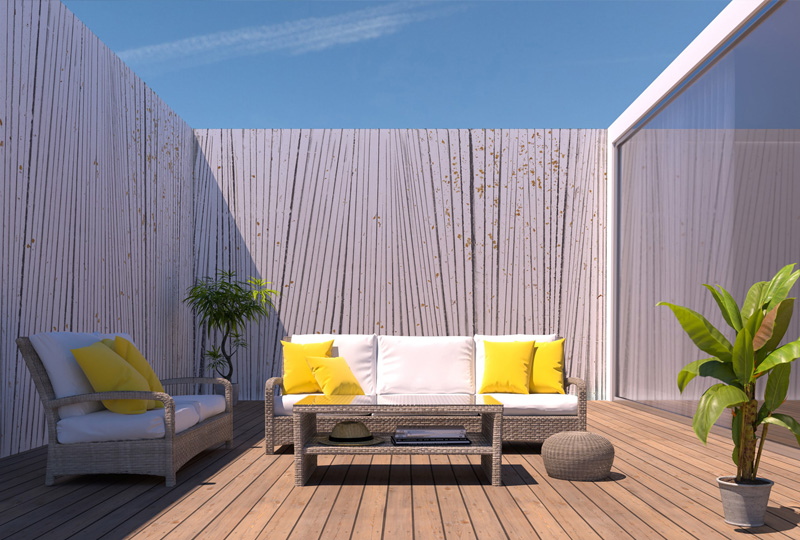 Acte-Deco Pro - The studio
Our studio offers a global solution for the realization of your professional projects:
- Graphic design
- Decoration
- Signage
- Event management
Discover our achievements and our references!
Website Acte-Deco Pro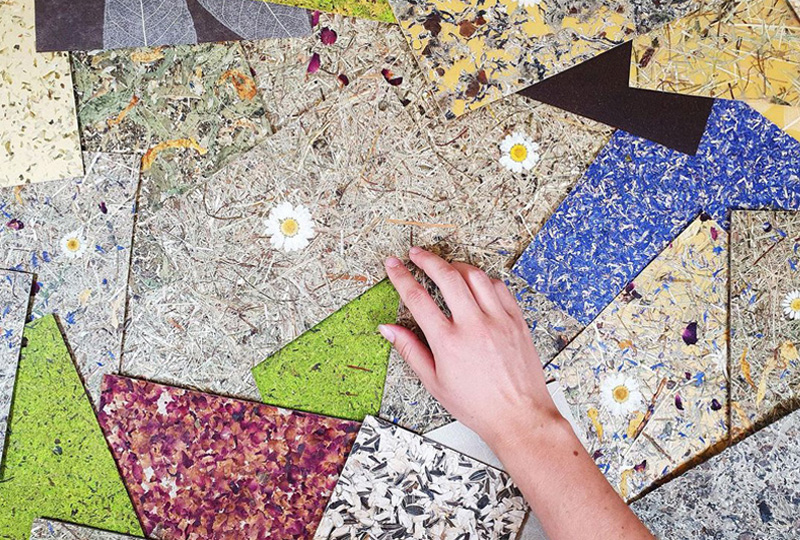 The products of tomorrow
The know-how and the imagination of each one gathered to create the products of tomorrow. We are a member of the eMode network which accompanies the technical development of objects and personalized products, in the fields of Fashion, Haute Couture, furniture, design, decoration, architecture, communication, scenography, interior design...