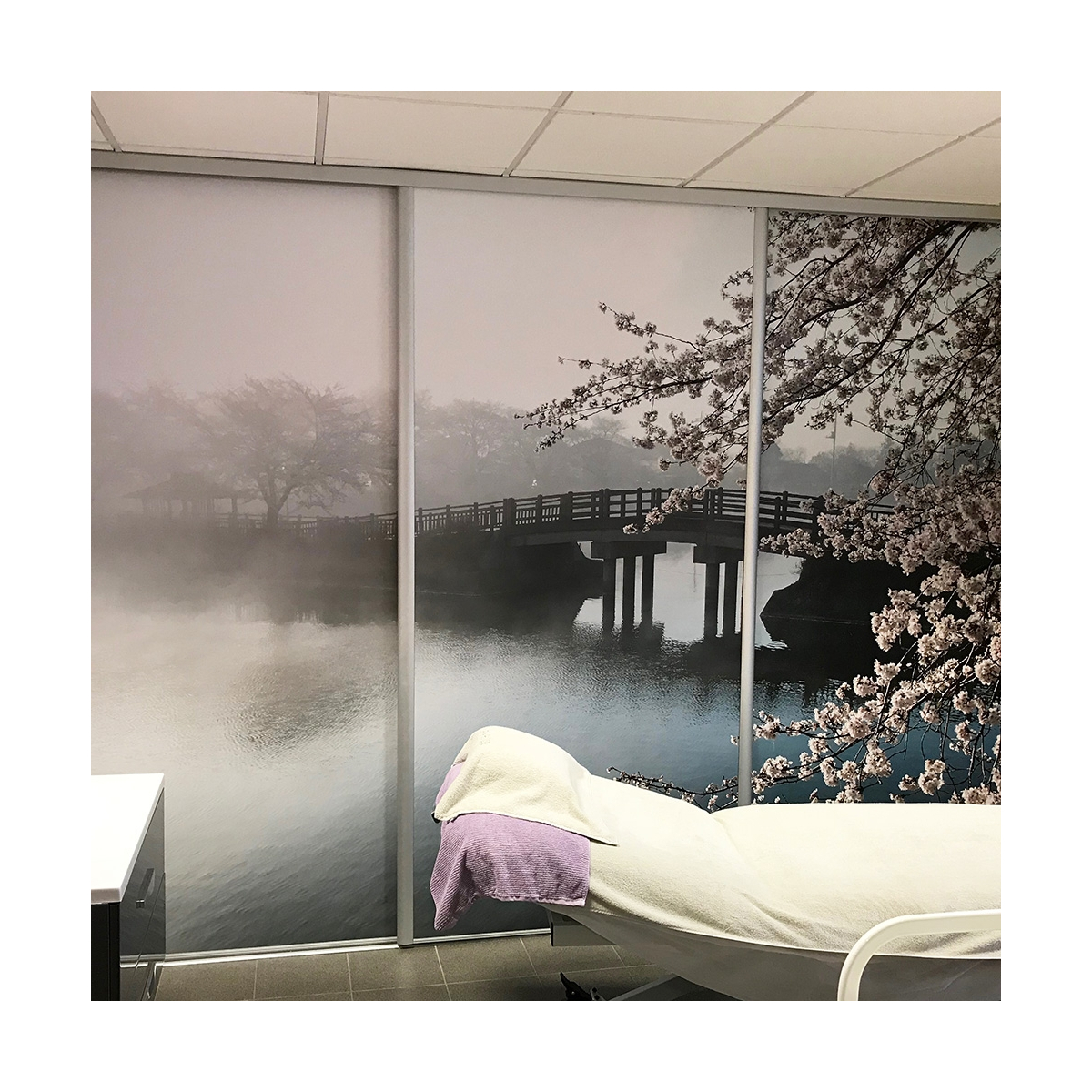  
Custom Adhesive Wallpapers
Custom Adhesive Wallpapers - Printing in HD, UV resistant and water.
1/Indicate yours dimensions in cm (minimum 1 m2)
2/Confirm your order
3/Send us your picture by wetransfer with your name. You will receive a model BAT for validation within 48 hours.
4/Delivery within 1 week.
Your picture:
Examples of files to provide for an optimum printing quality:
- for a 50 x 50 cm format, a 1417 x 1417 pixels picture is recommended
- for a 100 x 100 cm format, a 2835 x 2835 pixels picture is recommended
- for a 200 x 200 cm, format, a 5669 x 5669 pixels picture is recommended
If you wish, you can send us your picture via the www.wetransfer.com website to the email address contact@acte-deco.fr indicating the required dimensions and the chosen substrate.  We will confirm the feasibility within 48 hours.
Good to know:
- If you are looking for pictures, you can buy some on image stock websites (i.e.: www.shutterstock.com, www.fotolia.com, www.istockphoto.com...)
- If the quality of your file is not sufficient, we will contact you to suggest a solution.
- If you are experiencing difficulties downloading your picture or if you have a different file format, contact us.
Lead time: 10 days from order confirmation