Birds panoramic wallpaper
Studio Romiche created illustrations around the respect of the environment and nature in all its forms
This Birds panoramic wallpaper transports you in the air with the wind
Washable non-woven wallpaper 150g without PVC to glue - Latex inks without solvent and without VOC - French manufacturing
3 colors to choose from : Blue, beige and green
Sizes to choose from
170 x 250 cm in 2 strips of 85 cm
255 x 250 cm in 3 strips of 85 cm
340 x 250 cm in 4 strips of 85 cm
425 x 250 cm in 5 strips of 85 cm
Edge to edge installation for an easy installation
For a custom-made wallpaper, customize your dimensions below
DESCRIPTION
PVC-free non-woven wallpaper 150g OEKO-TEX certified. Solvent-free, VOC-free latex inks.
Made in France:
On receipt of your order, our workshop manufactures the strips that will make up your panoramic décor.
Each order is created locally, in Pays de la Loire, with the greatest care.
PROPERTIES
Smooth matte appearance (calendered).
Excellent color rendition.
Excellent dimensional stability.
Masks minor wall imperfections, simplifying wall preparation.
Good resistance to tearing during installation.
Easy to install.
Can be cleaned with a light sponge and soapy water.
APPLICATIONS
Simple installation with wall gluing
Materials: special non-woven glue, tamping brush, cutter, ruler and sponge - No wallpapering table required
Make sure wall is clean, dry, smooth and dust-free
Draw a vertical line and lay the first strip, making sure it's plumb
Glue the entire wall and lay your first strip without gluing it
Press down from the middle, removing any air bubbles
Lay the following strips, joining them edge to edge
Cut off excess at top and bottom
Clean excess glue with a damp sponge
Green Deco products are PVC-, VOC- and solvent-free Find out more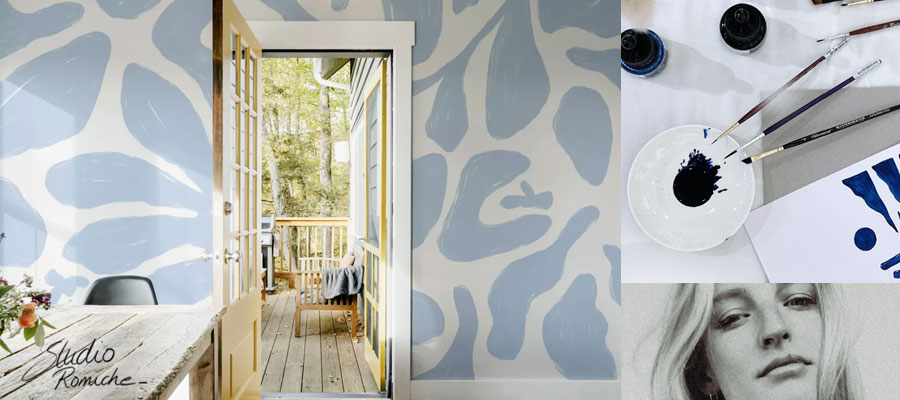 Data sheet
Color

White

Dimensions papiers-peints M

170 x 250

Dimensions papiers-peints L

255 x 250

Dimensions papiers-peints XL

340 x 250

Dimensions papiers-peints XXL

425 x 250

Dimensions papiers-peints 3XL

510 x 250
Specific References
ean13

3701436508609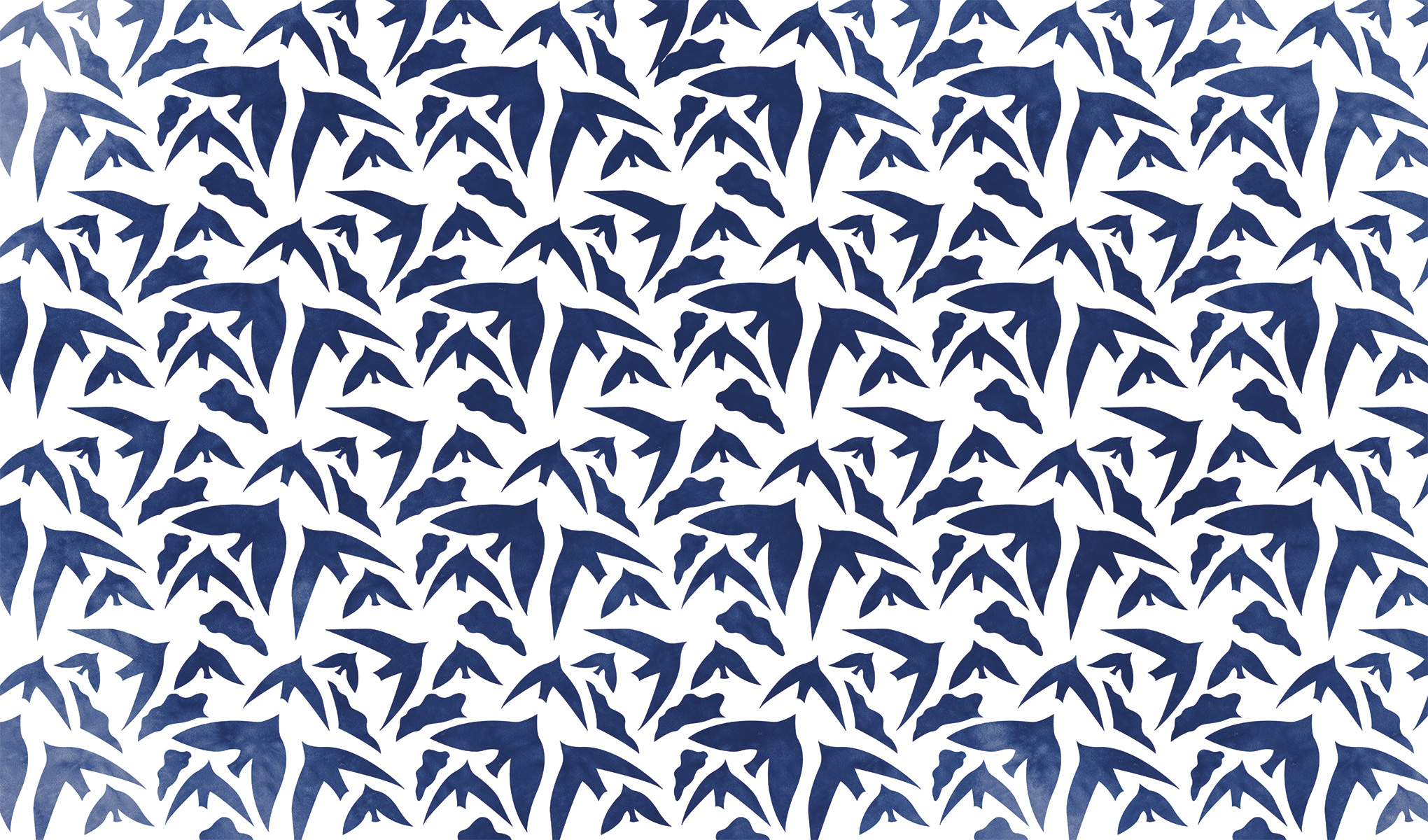 Enter your dimensions
minimum 1 m²

€ TTC

(which varies according to the dimensions entered)

IMPORTANT
Indicate your dimensions by adding a safety margin of 5 cm on the width and height
Crop your design as you wish. The selected image corresponds exactly to the delivered decor
Width of the strips (Standard and Premium): each decor is delivered in equal strips of 85 cm maximum
Choose your substrate: Standard, Premium or Mono-leaf (details in the attachments)
Custom-made product, non-exchangeable and non-refundable
contact us at (+33) (0)2 51 44 95 32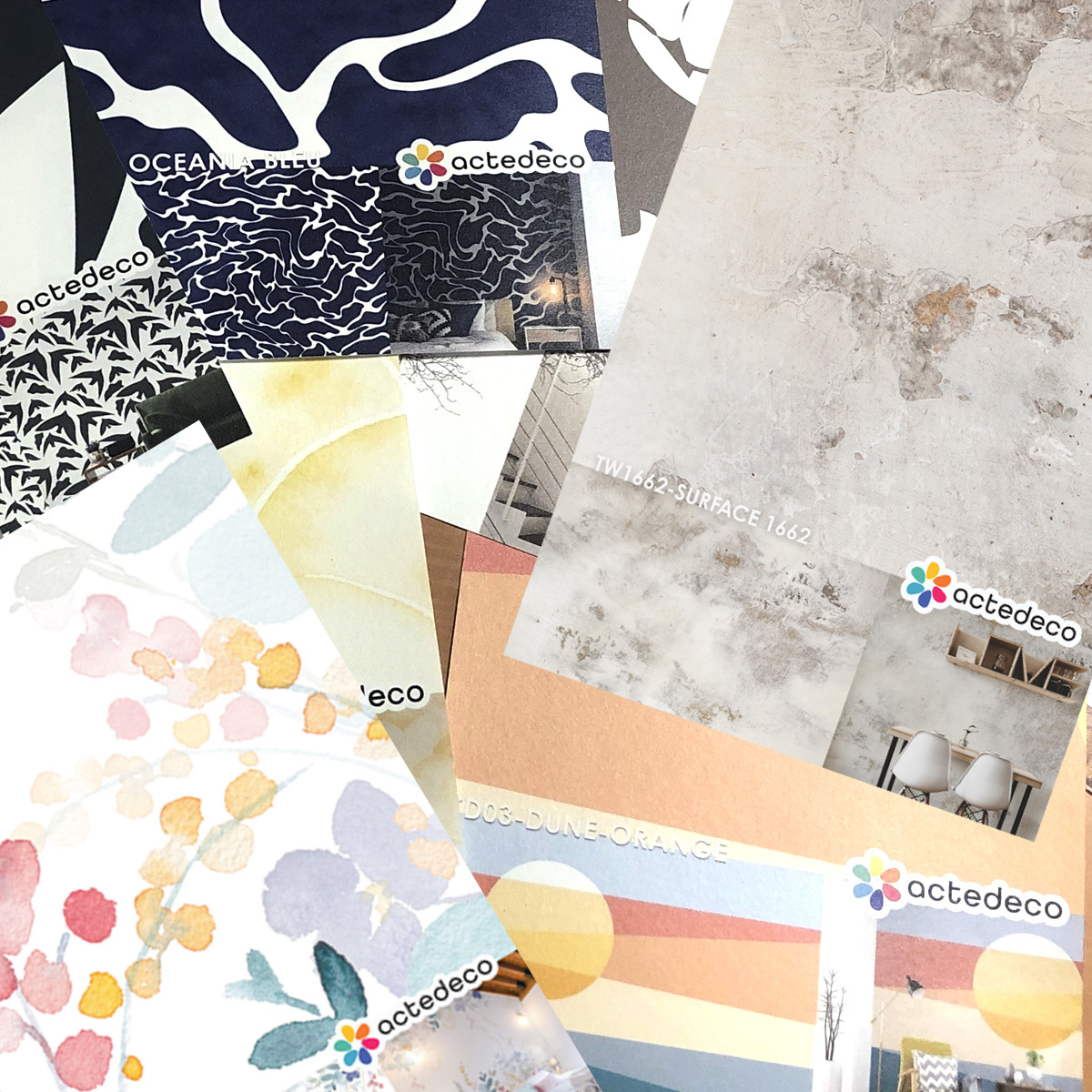 Sample
Birds panoramic wallpaper
Color :
Quantity : 1
Reference SR06
Order your A4 (21 x 29.7 cm) wallpaper sample

l

delivered directly to your letterbox

.
Non-woven wallpaper, washable, smooth, matte, 150g, PVC-free, glue-on, OEKO-TEX certified - Latex inks solvent-free and VOC-free - French manufacture
Delivery time (may vary according to period): approx. 7 to 10 days
For Premium quality samples (270g textile), please contact us by e-mail.
/!\ As this is a simple letter and not a parcel, please do not select a delivery to a "point relais" - which would refuse receipt /!\
Create a unique wall with photo integration
To allow you to imagine your future wallpaper at home, we propose you to integrate the wallpaper of your choice in a photo of your interior with our simulation service. To do this, simply send us a photo in JPEG or PNG format. The maximum recommended size is 5MB. We will then integrate your choices so that you can imagine the final result in your interior.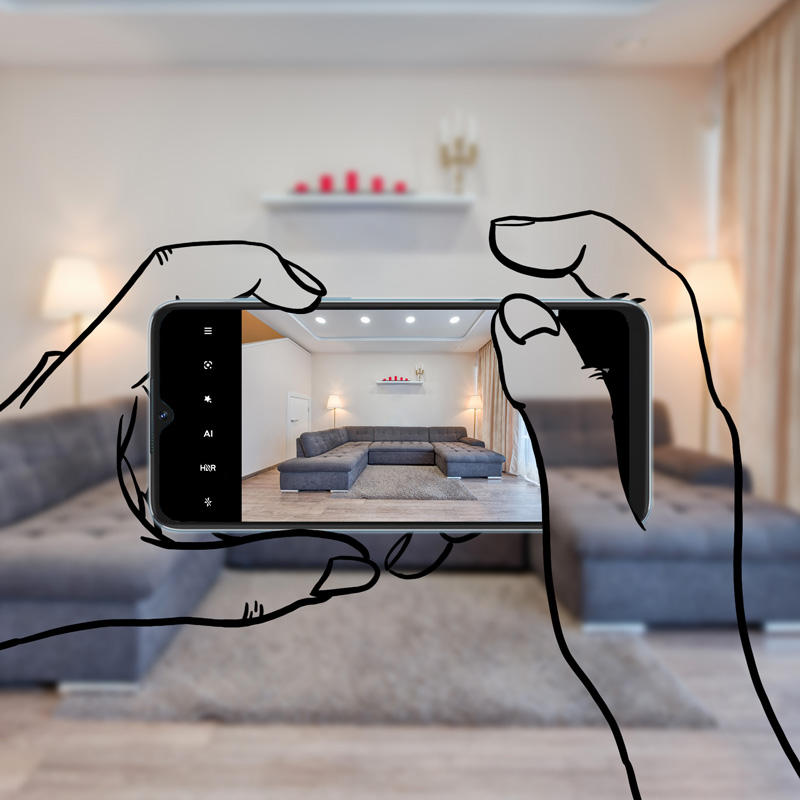 1/ Take a picture of your interior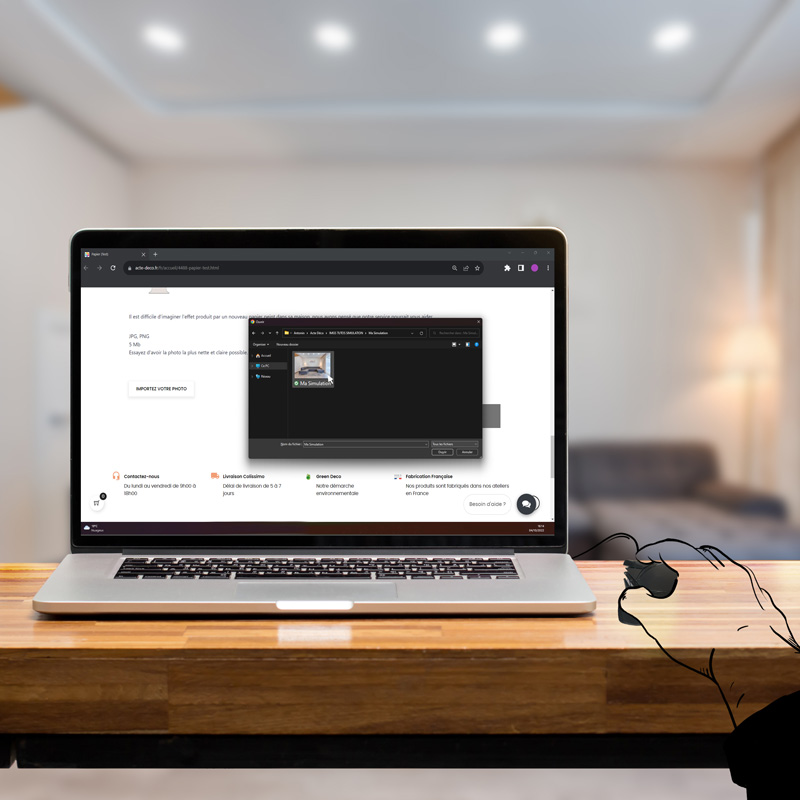 2/ Send your photo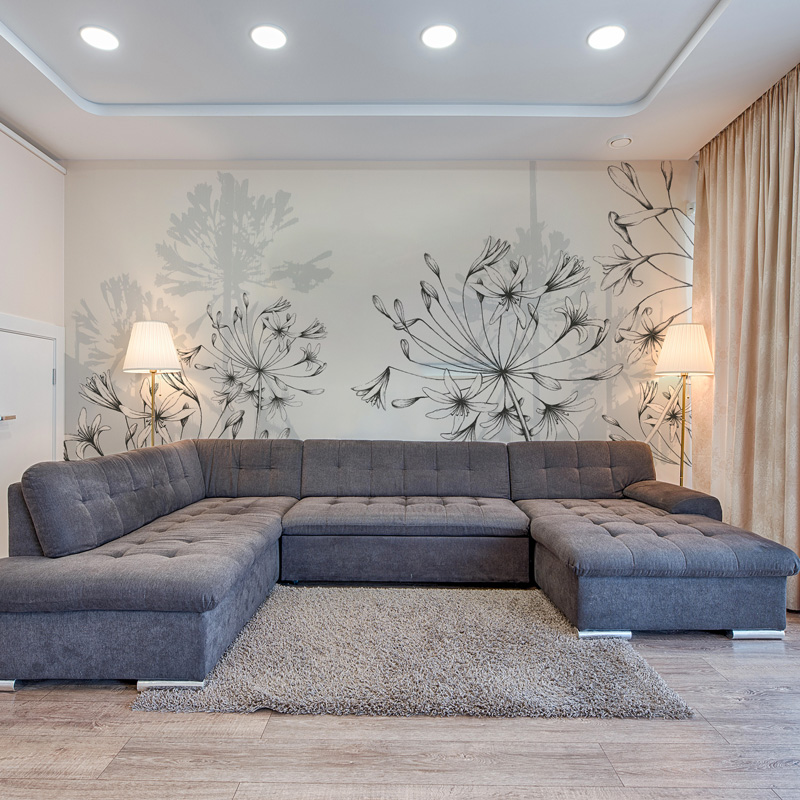 3/ Receive your personalized photo
It's hard to imagine the effect of new wallpaper in your home, so we thought our service might help.
JPG, PNG
5 Mb
Try to have the clearest and sharpest picture possible.
The image has been successfully imported
Reviews about this product
OUR PRODUCT
0/5
based on 0 published reviews





Contact us
Monday to Friday from 9am to 5.30pm

Worldwide delivery
Delivery time of 4 to 6 days

Green Deco
Our environmental approach

Made in France
Our products are manufactured in our factories in France