Lemurian and monkey sticker
The jungle invades the room of your children with this beautiful wall sticker "Lemurian and monkey"
Dimensions : W 75 x H 200 cm
Choose your color: Gray or Black
Possibility of custom manufacturing (colors, dimensions, direction ...). Contact us for any request.
DESCRIPTION
Sticker printed with solvent-free, VOC-free Latex inks.
PROPERTIES
Easy to apply
Matt adhesive
Solvent-free
VOC-free
Good resistance
APPLICATIONS
1 - Clean the surface to which the sticker is to be applied.
2 - Position your sticker on a flat surface, then press down hard on the transfer (transparent film protecting the sticker) using a squeegee. This allows it to adhere perfectly to the sticker, making it easier to apply.
3 - Turn the sticker over and remove the opaque paper backing.
4 - Position the design as desired.
5 - Press down on the sticker with the squeegee, from the center to the outer edges, to expel any air.
6 - Gently remove the transfer. Press down again if necessary.
7 - Push out or pierce any bubbles.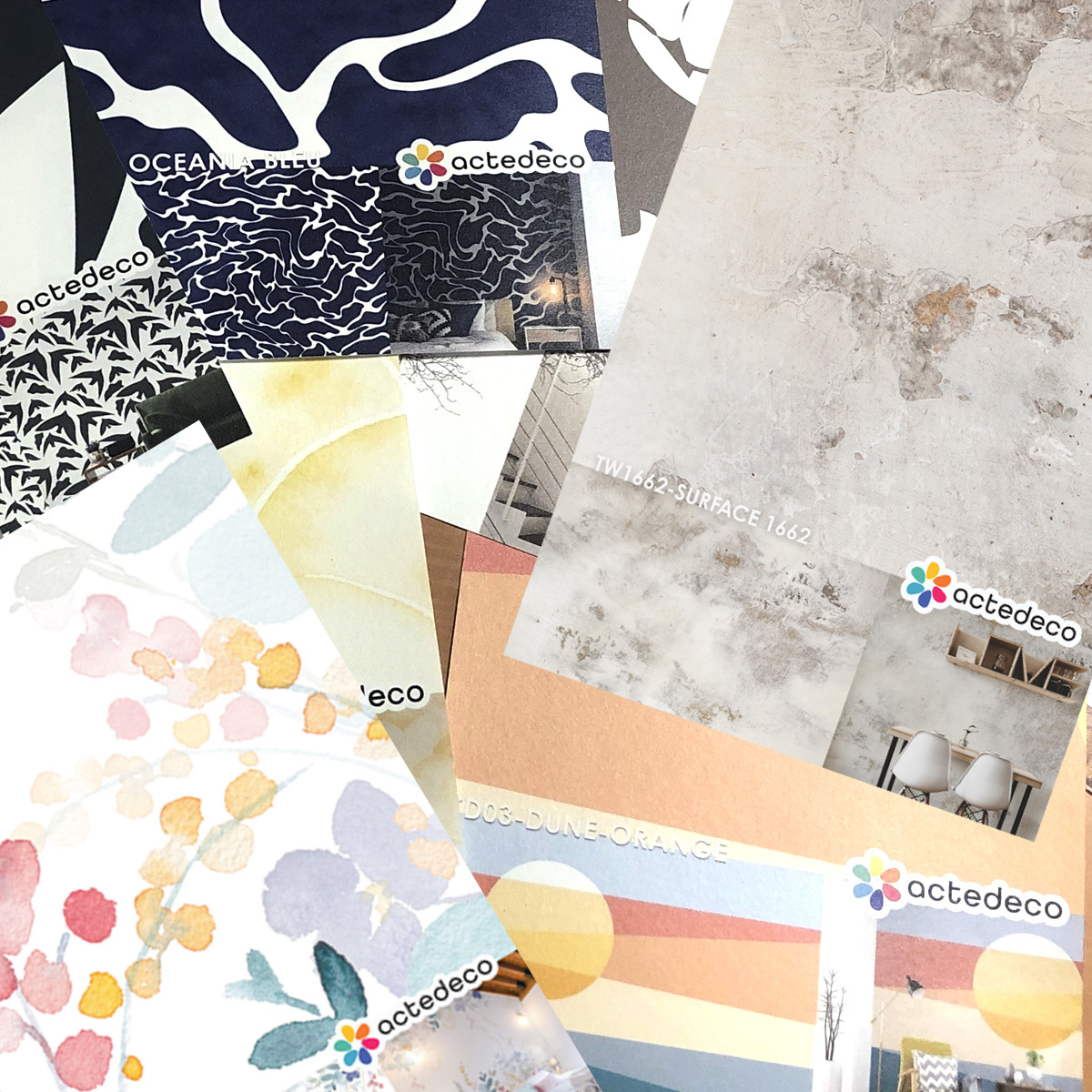 Sample
Lemurian and monkey sticker
Color :
Quantity : 1
Reference JUNG-11
Order your A4 (21 x 29.7 cm) wallpaper sample

l

delivered directly to your letterbox

.
Non-woven wallpaper, washable, smooth, matte, 150g, PVC-free, glue-on, OEKO-TEX certified - Latex inks solvent-free and VOC-free - French manufacture
Delivery time (may vary according to period): approx. 7 to 10 days
For Premium quality samples (270g textile), please contact us by e-mail.
/!\ As this is a simple letter and not a parcel, please do not select a delivery to a "point relais" - which would refuse receipt /!\
Create a unique wall with photo integration
To allow you to imagine your future wallpaper at home, we propose you to integrate the wallpaper of your choice in a photo of your interior with our simulation service. To do this, simply send us a photo in JPEG or PNG format. The maximum recommended size is 5MB. We will then integrate your choices so that you can imagine the final result in your interior.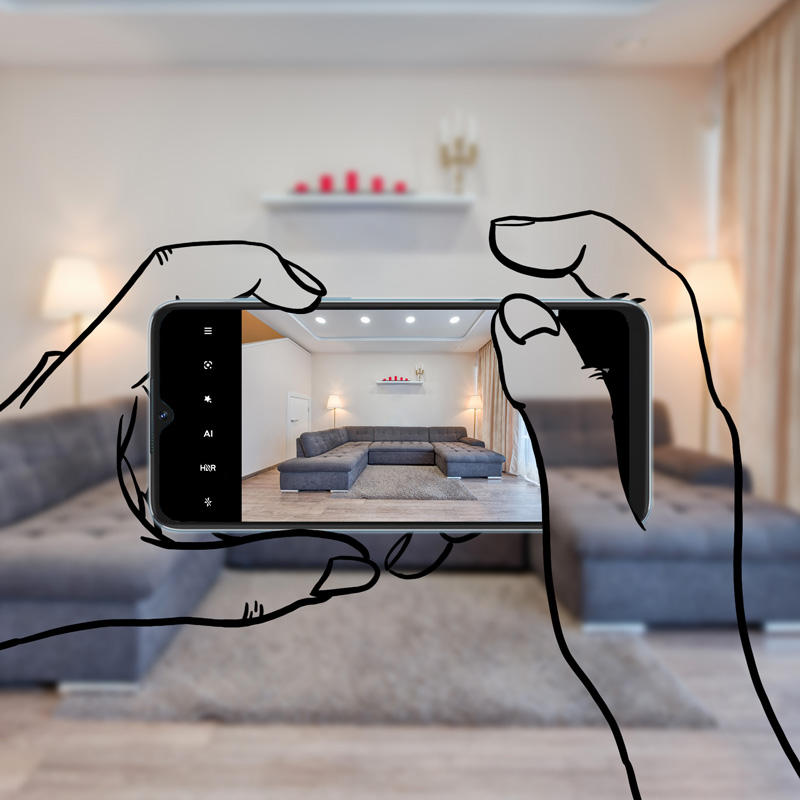 1/ Take a picture of your interior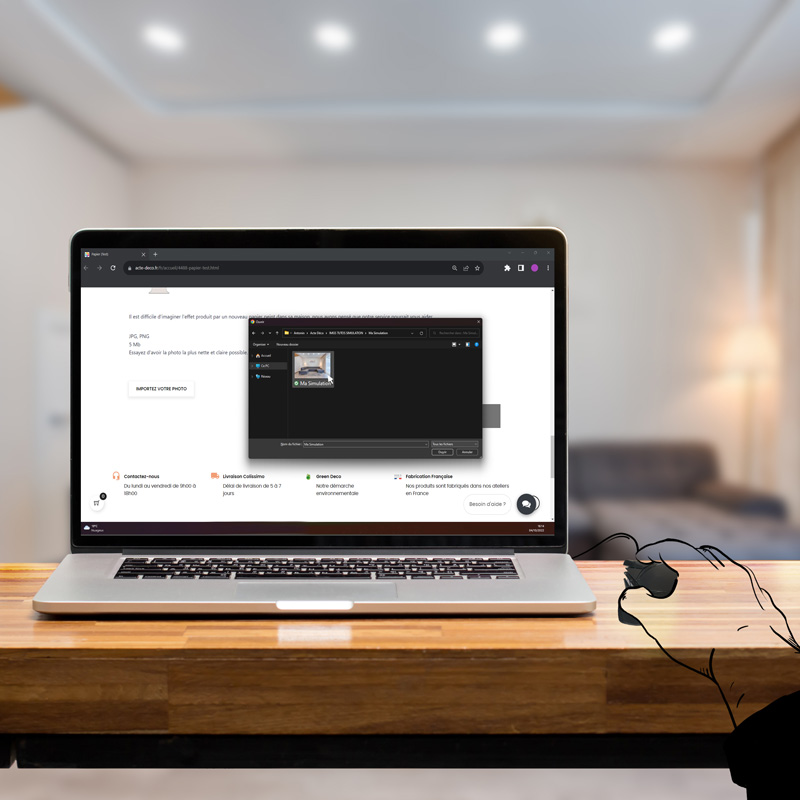 2/ Send your photo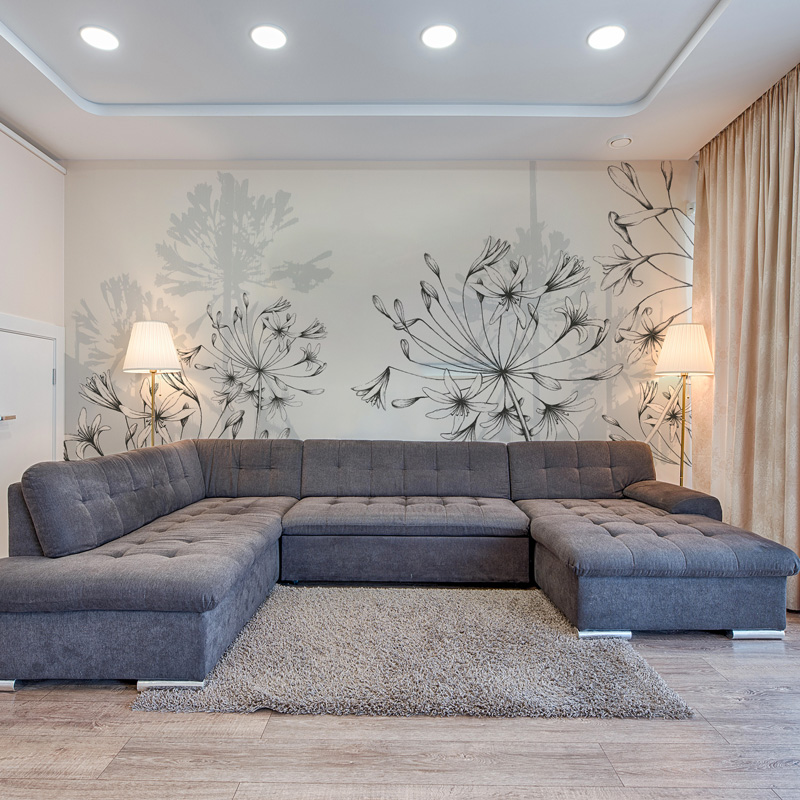 3/ Receive your personalized photo
It's hard to imagine the effect of new wallpaper in your home, so we thought our service might help.
JPG, PNG
5 Mb
Try to have the clearest and sharpest picture possible.
The image has been successfully imported
Reviews about this product
OUR PRODUCT
0/5
based on 0 published reviews





Contact us
Monday to Friday from 9am to 5.30pm

Worldwide delivery
Delivery time of 4 to 6 days

Green Deco
Our environmental approach

Made in France
Our products are manufactured in our factories in France