Wall sticker Swing boy for child
Colorful and original, this beautiful wall sticker "Swing boy" allows to decorate easily a child's room.
Adhesive matte with Latex inks without VOC and without solvent.
Dimensions of the board (Lg x Ht) : 66 x 110 cm
Plan of installation provided
Acte Déco offers the collection of wallpapers and wall stickers for children by the illustrator Emmanuelle Colin.
Colorful and original with their pencilled textures, Emmanuelle's creations make us fall in love. This collection presents different themes for girls' and boys' rooms.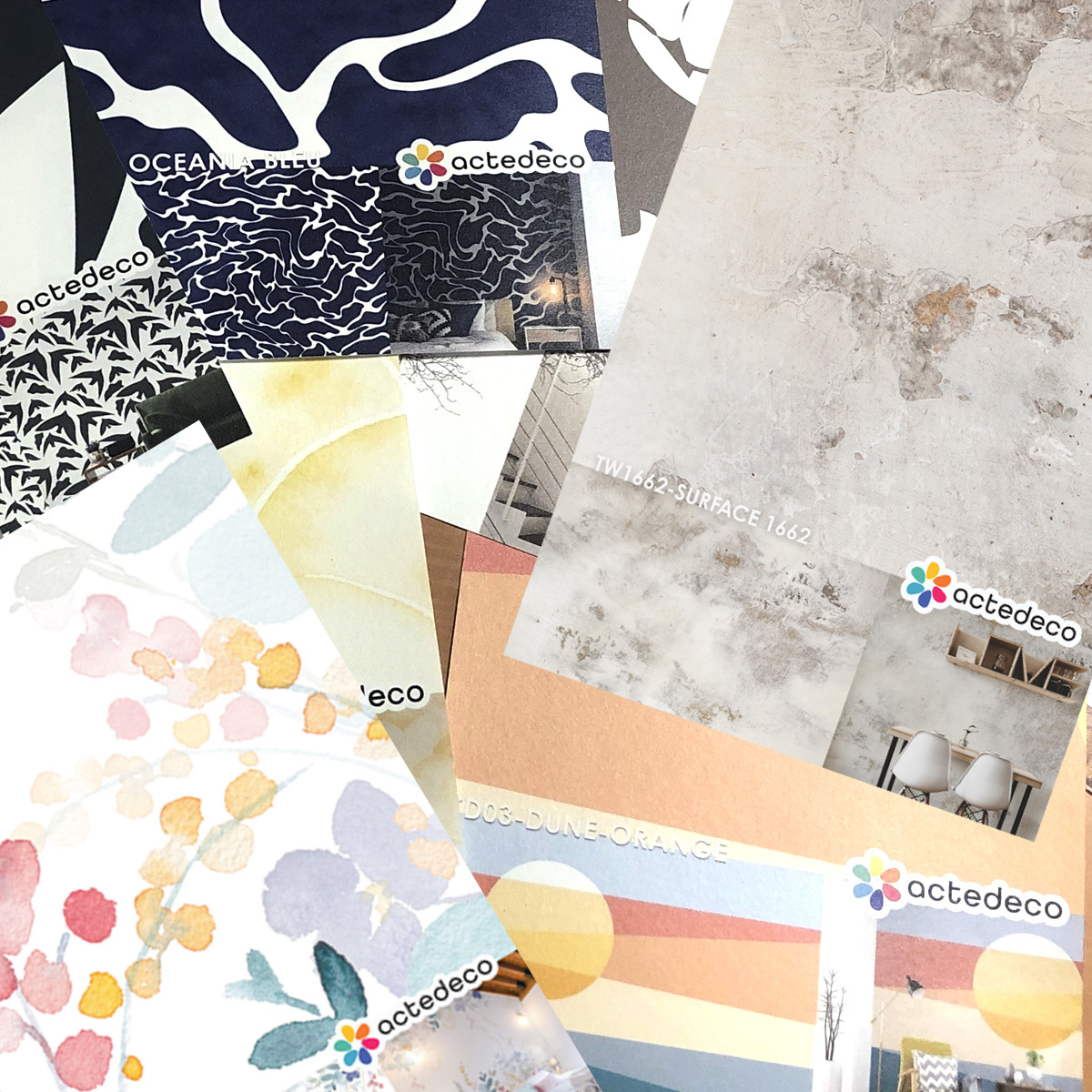 Sample
Wall sticker Swing boy for child
Color :
Quantity : 1
Reference PG62
Order your A4 wallpaper sample (21 x 29,7 cm)
Wallpaper Nonwoven Leachable Smooth Mat 170g without PVC to glue - Latex inks without solvent and without VOC - French manufacturing
Our wallpapers are easy to clean and to put on a smooth or slightly grainy wall
Delivery time : 7 to 10 days
For Premium quality samples (270g textile), contact us
Create a unique wall with photo integration
To allow you to imagine your future wallpaper at home, we propose you to integrate the wallpaper of your choice in a photo of your interior with our simulation service. To do this, simply send us a photo in JPEG or PNG format. The maximum recommended size is 5MB. We will then integrate your choices so that you can imagine the final result in your interior.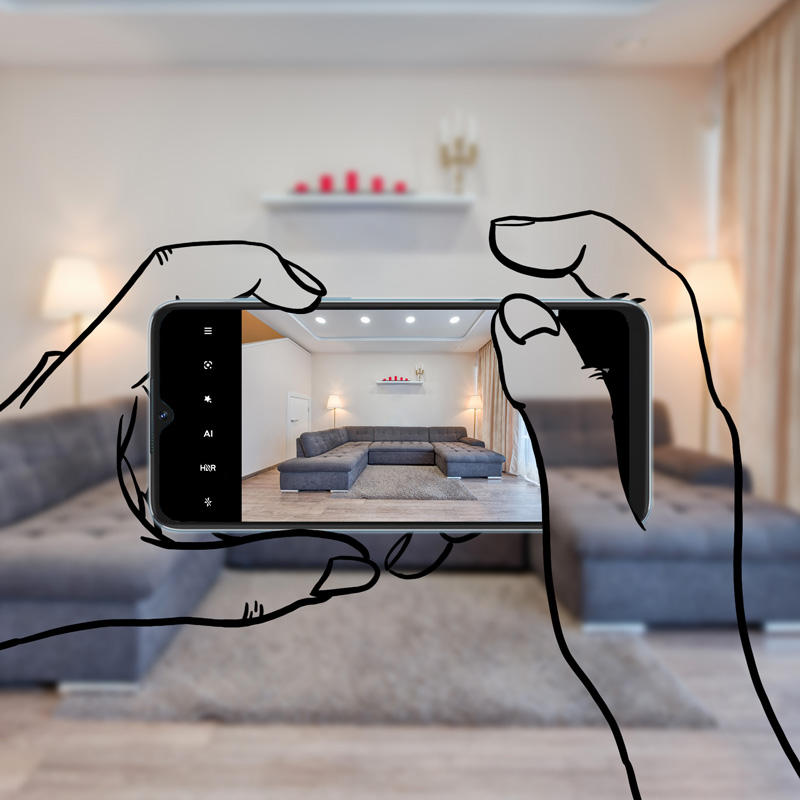 Take a picture of your interior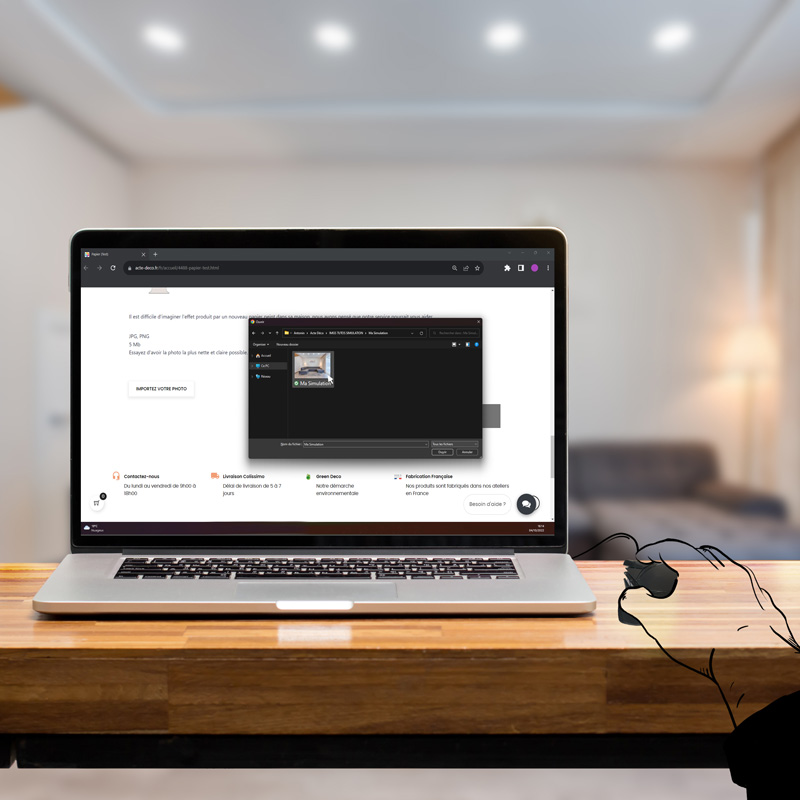 Send your photo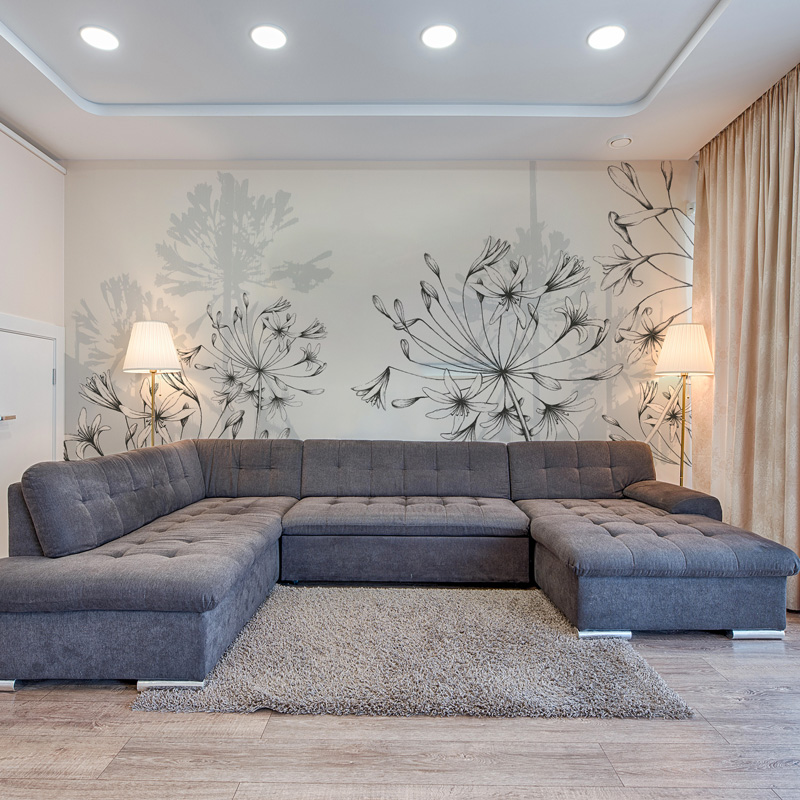 Receive your personalized photo
It's hard to imagine the effect of new wallpaper in your home, so we thought our service might help.
JPG, PNG
5 Mb
Try to have the clearest and sharpest picture possible.
The image has been successfully imported
No customer reviews for the moment.
Contact us
Monday to Friday from 9am to 5.30pm

Worldwide delivery
Delivery time of 4 to 6 days

Green Deco
Our environmental approach

Made in France
Our products are manufactured in our factories in France