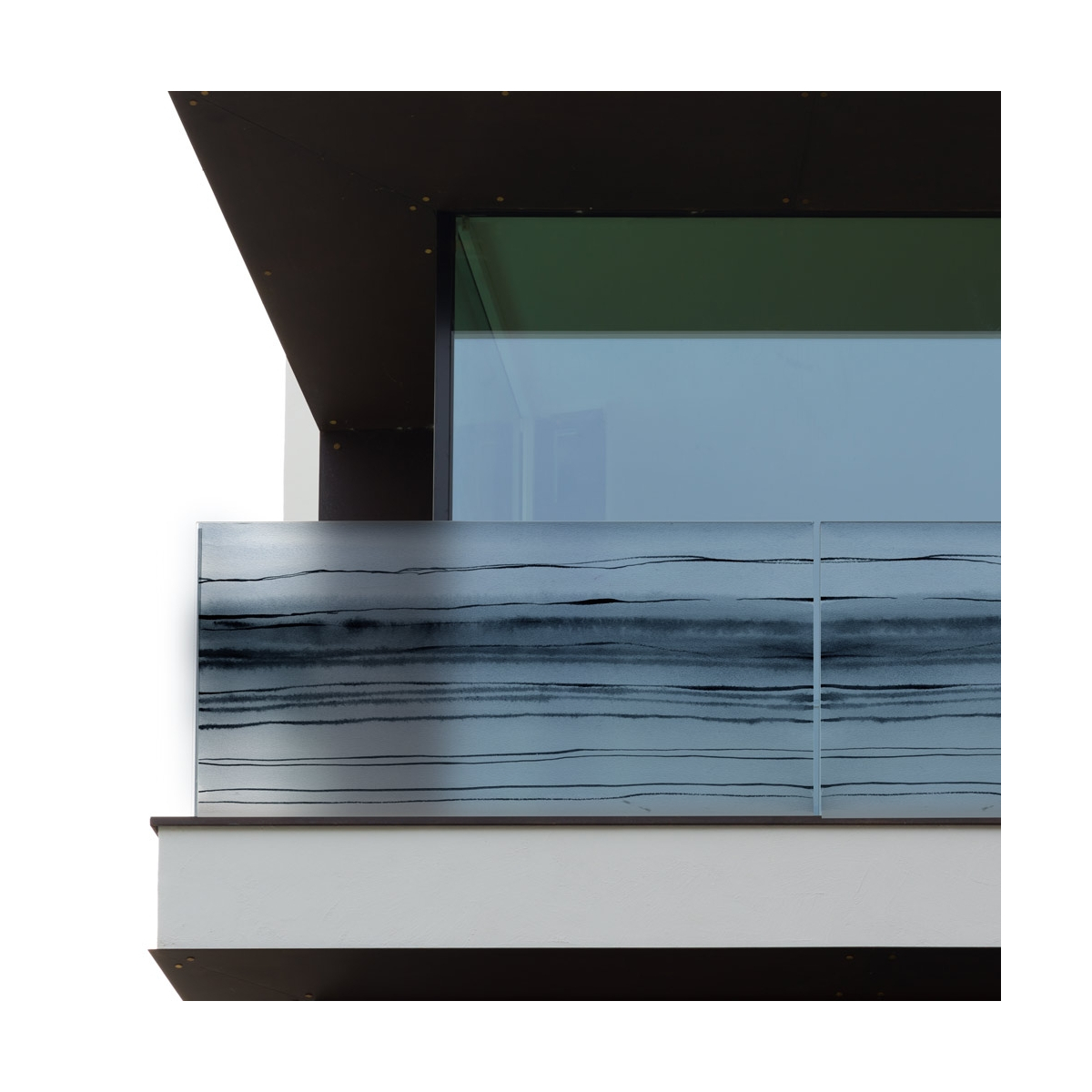  
Window film Watercolor
Watercolor colors and contemporary graphics for this Watercolor window film.
This product is manufactured on request according to your dimensions. (Delivery within 10 days)

You can choose a frosted or transparent background.

If you have any questions, quotes or requests, please contact us.
For a quote or a customized request, contact us.
Glass Deco decorative films cover all glass surfaces, both in the home and in the office: verandas, bay windows, windows, showers, storefronts, office separation, waiting rooms, lobby...

They are customizable, easy to install and clean.

Background color:

- Frosted effect film to create an area of privacy

- Transparent film for an elegant and chic dressing

(Roll width 122 cm -printed on 120 cm)
Video: installation with soapy water