New COLLAB Acte-Deco x Jessica LE DIVENAH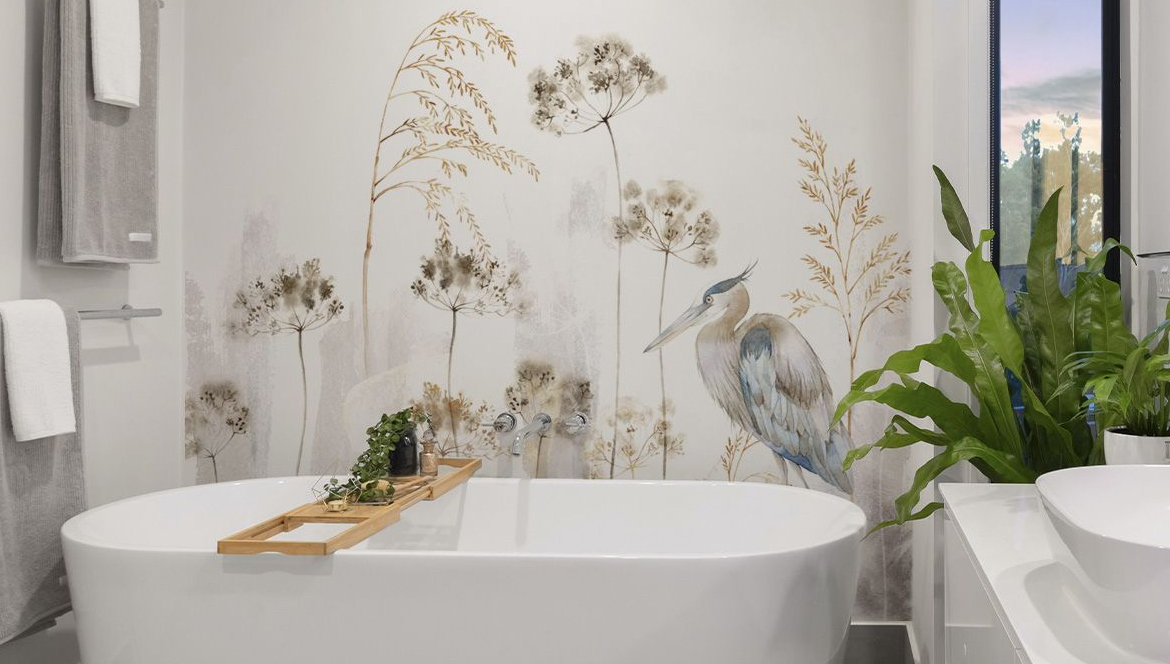 We are pleased to present the first "COLLAB" creations with Jessica LE DIVENAH.
An illustrator with a passion for flora and fauna, I'm said to be sensitive and capable of marvelling at the smallest things.
For me, creating is a need, and what drives me is to generate emotion by drawing inspiration from the beauty of our vast world. For me, all you have to do is open your eyes.
I like to explore a variety of techniques, such as watercolor for letting go and fusing colors, dry pastel and graphite for details.
Comments
No comment at this time!
Leave your comment