 
Window fabrics Squid Linen Stipes
Protect your privacy easily.
Linen Stipes is a neutral decor with 4 colors to choose from to match your interior perfectly. Window textiles contribute to the creation of a friendly atmosphere in business premises and home interiors.
Choose your color: Gray, blue, orange or green
Roll dimensions (Lg x Ht): 130 x 250 cm
This pattern is customizable according to your dimensions and colors.
For a tailor-made request or a surface greater than 10m², contact us
Squid is produced on 130 cm rolls. Always make sure to have 5cm more on each side in order to have enough material to make an impeccable cut.
If your window is more than 130cm wide, watch the videos below and how to place two contiguous strips almost seamlessly.
Installation video for small and large surfaces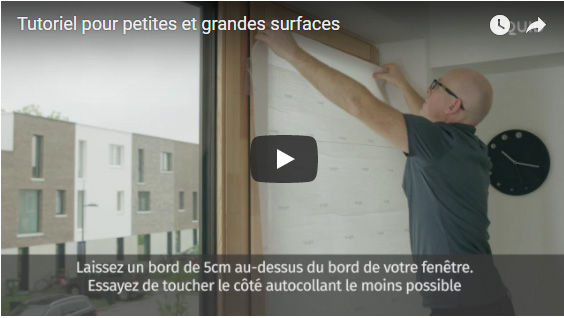 Installation video for large surfaces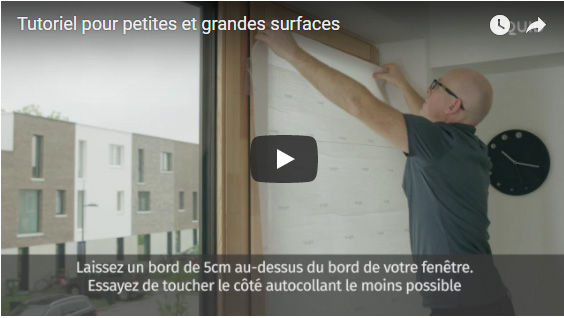 If necessary, our installers intervene throughout France for your professional projects
SQUID?
- an adhesive, repositionable, printable textile to decorate all glass surfaces
- protection of your privacy and protects your interior from the heat of the sun
- the transparency of a curtain
- adapts to all windows
- adapts to all interior styles
- installs very easily in a few minutes