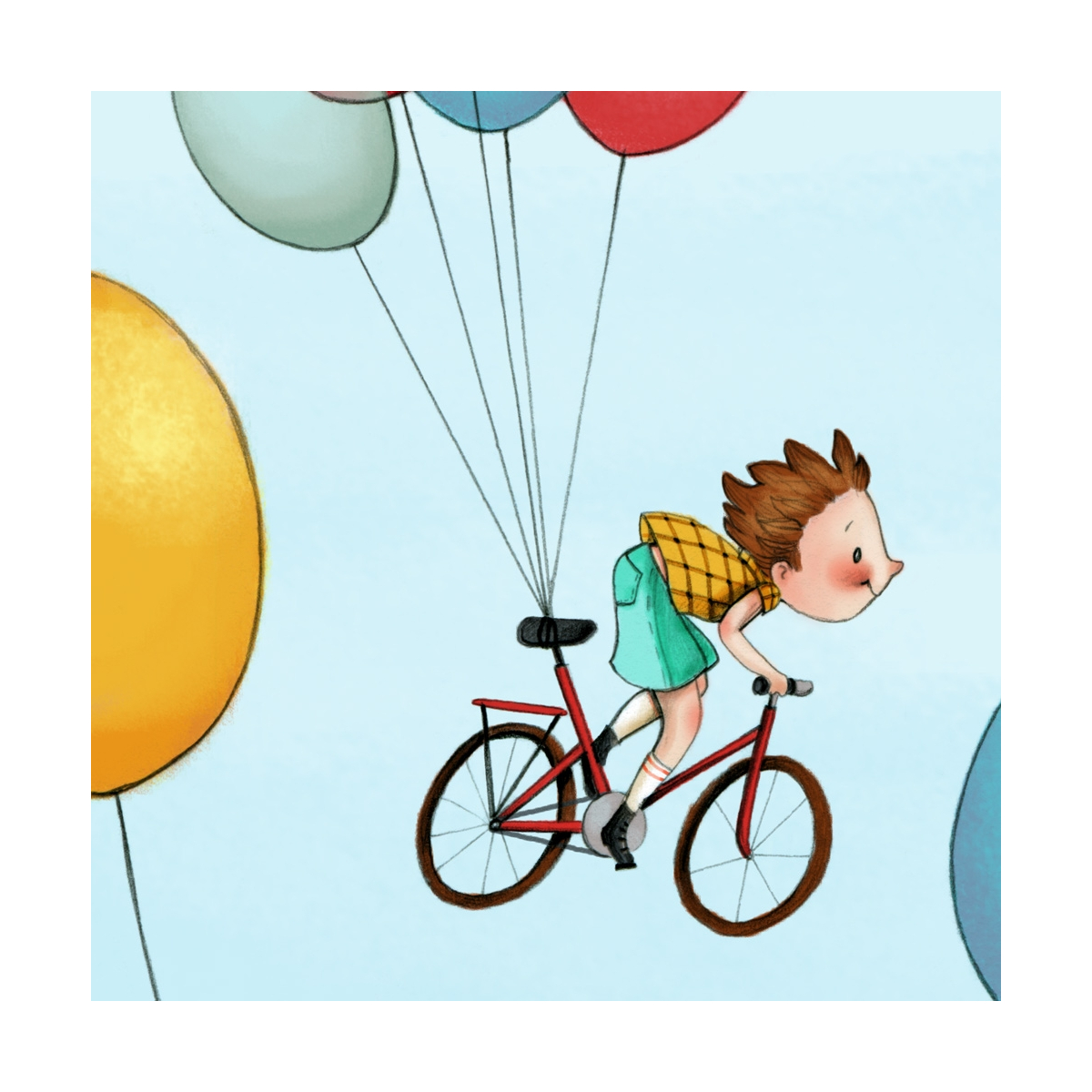  
Wallpaper "In the airs" PF
The wallpaper " In the airs" is ideal, easy to decorate a wall, possibility of completing by a board of stickers of the same subject for boy or for the girls.
Sizes (Lg x Ht) for UK or (W x H) for USA :
Greendeco ecological canvas.
Removable or permanent Jet Tex canvas. It respects the environment.
Special wallpaper paste for non-woven wallpaper Application video
Staples, double sides adhesive, velcro tapes