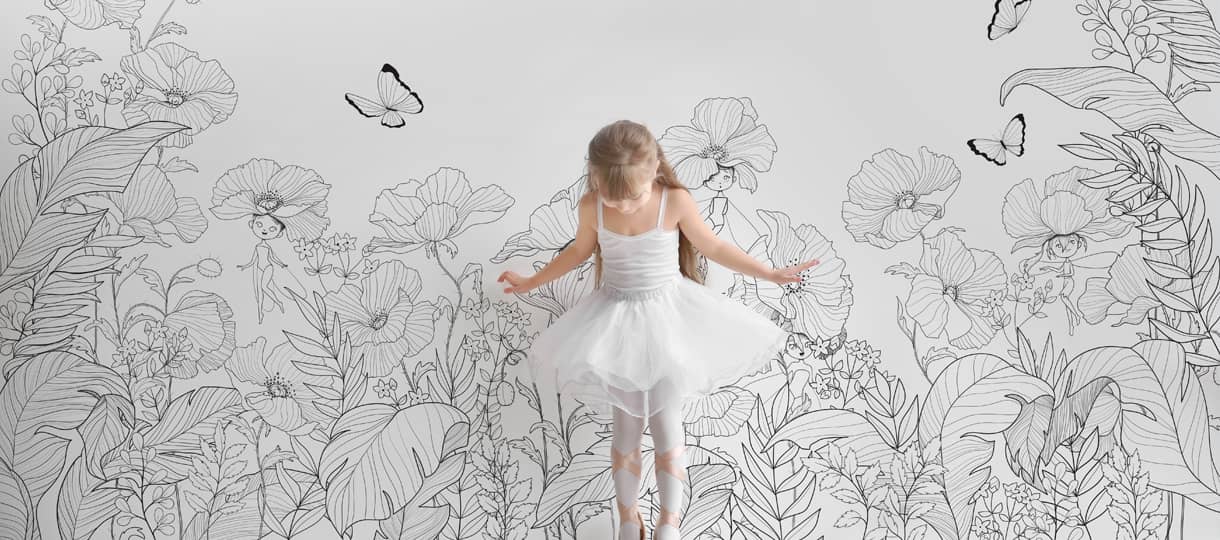 Kid's Deco Collection
Children's universe
Discover our wallpapers and wall stickers
for the decoration of children's rooms.
Elisabeth Pesé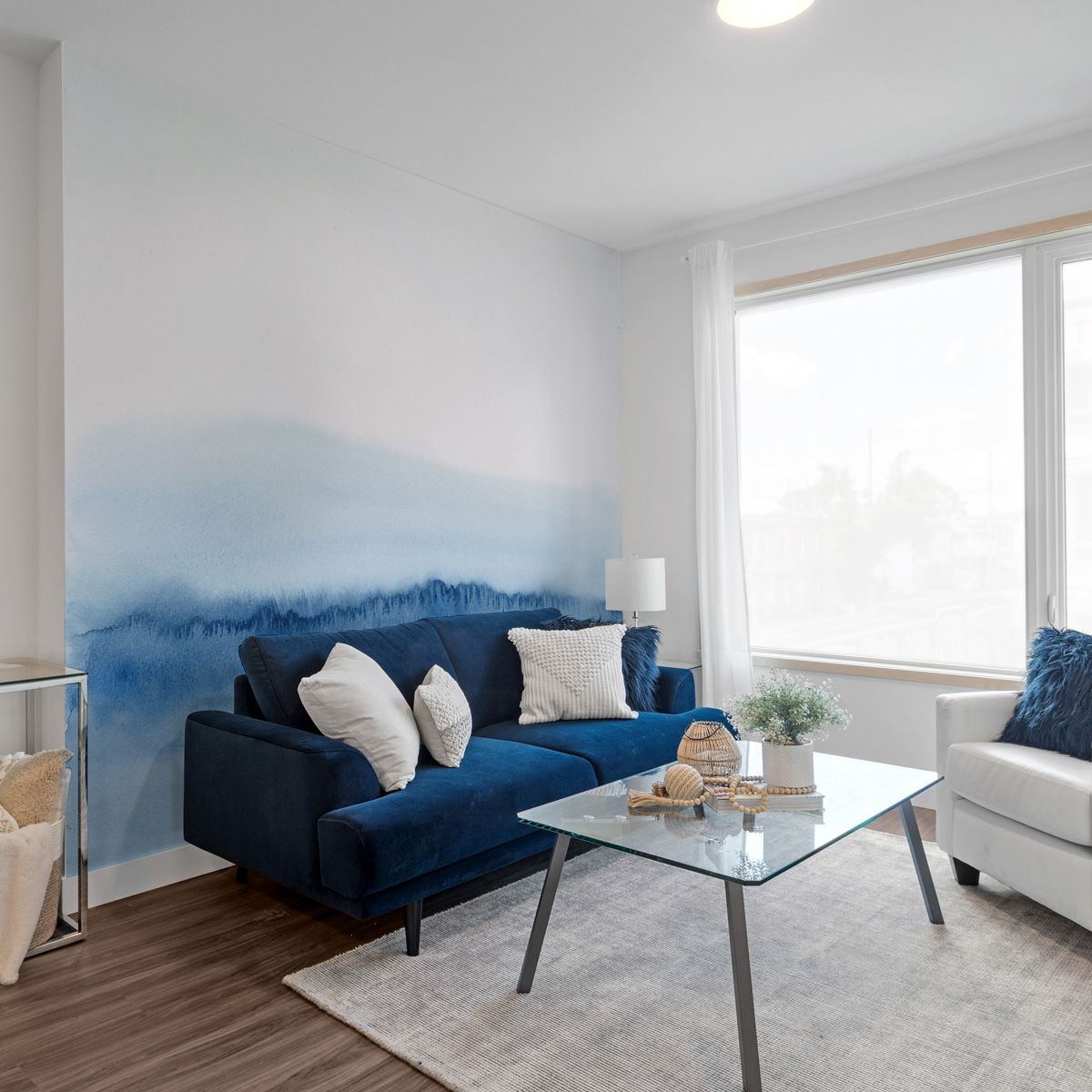 VEGETAL
Elisabeth Pesé is an illustrator based in Marseille.
Her illustrations are inspired by small moments of happiness and reverie.
Alice Asset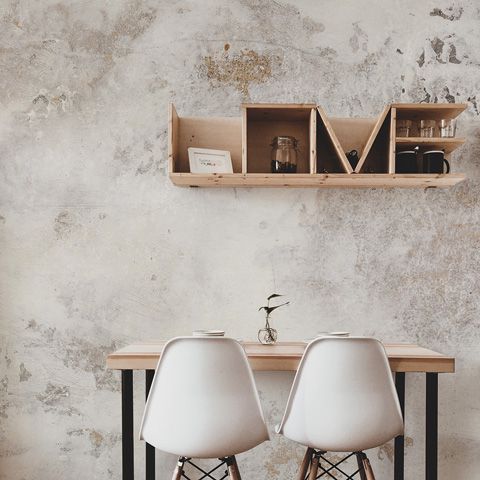 SURFACES
Trained as a decorative painter and active member of the Ateliers d'Arts de France, Alice Asset uses her material effects in wallpapers.
Séverine Dietrich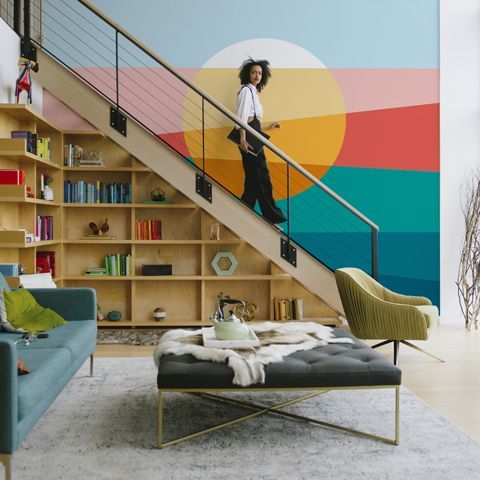 GEOMETRIC
Séverine Dietrich is a graduate of the École des Beaux-Arts de Lyon and lives and works in Lyon.
Her artistic activity focuses on the creation of graphic landscapes.
SILOWANE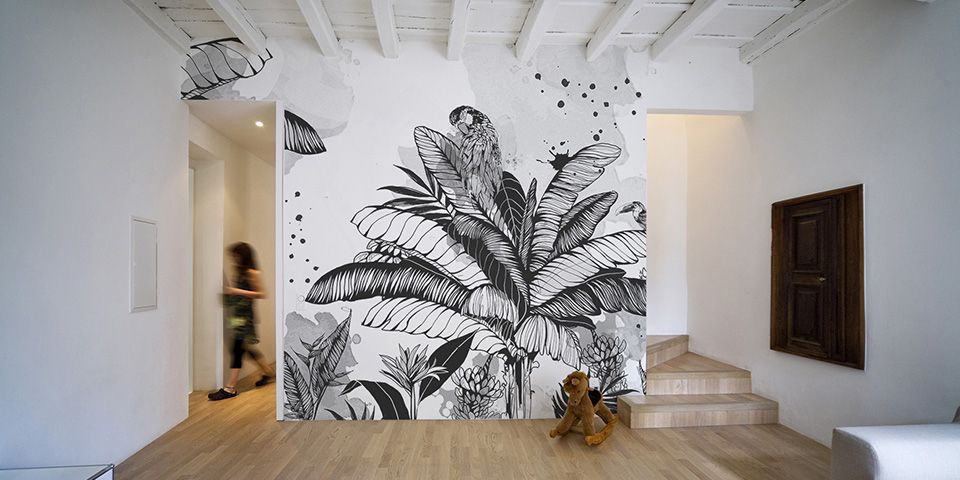 FLOWERS OF THE FIELDS
Finding the extraordinary in the ordinary, that is Silowane's motto.
She has created a collection for Acte-Deco inspired directly by nature.

Acte Deco, a company established in France
Since 2001, ACTE-DECO has been working in collaboration with creators from different worlds (design, illustration, photography).
Creation of panoramic wallpapers for your interiors
The company offers collections of panoramic wallpapers to enhance your living spaces and give free rein to your creativity. We also offer solutions for the decoration of windows (window stickers, films and textiles for windows). For the dressing of your exterior, we have developed an innovative product called exterior wallpaper .
An expert service is at your disposal to carry out tailor-made projects which will enhance your living spaces.
We know how much children love to be in their rooms, a resource place for their little beings in search of imagination. The Kids collection allows you to decorate with patterns and colors by combining stickers and wallpaper. You hesitate between several decors, order your samples to validate your choice.
Contact us