 
copy of
Marion & Jullien Sauvée Collection / MJ Studio - Woven
Woven is a light weft that brings a supple wave to the support it dresses. In black or white version on glazing, or in subtle play of colors on walls, this pictorial weaving gives a new dimension to space.
Choose your color: Brown, red, black or green
Roll dimensions (Lg x Ht): 130 x 250 cm
This pattern is customizable according to your dimensions and colors.
For a tailor-made request or a surface greater than 10m², contact us
Squid is produced on 130 cm rolls. Always make sure to have 5cm more on each side in order to have enough material to make an impeccable cut.
If your window is more than 130cm wide, watch the videos below and how to place two contiguous strips almost seamlessly.
Installation video for small and large surfaces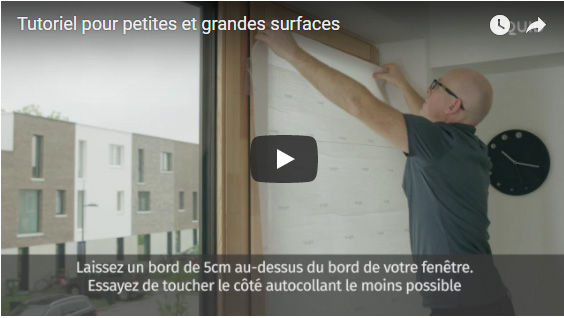 Installation video for large surfaces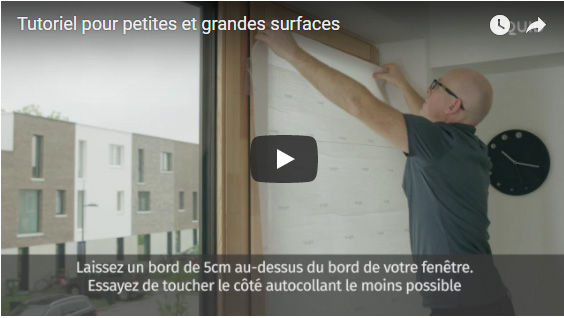 If necessary, our installers intervene throughout France for your professional projects
SQUID?
- an adhesive, repositionable, printable textile to decorate all glass surfaces
- protection of your privacy and protects your interior from the heat of the sun
- the transparency of a curtain
- adapts to all windows
- adapts to all interior styles
- installs very easily in a few minutes