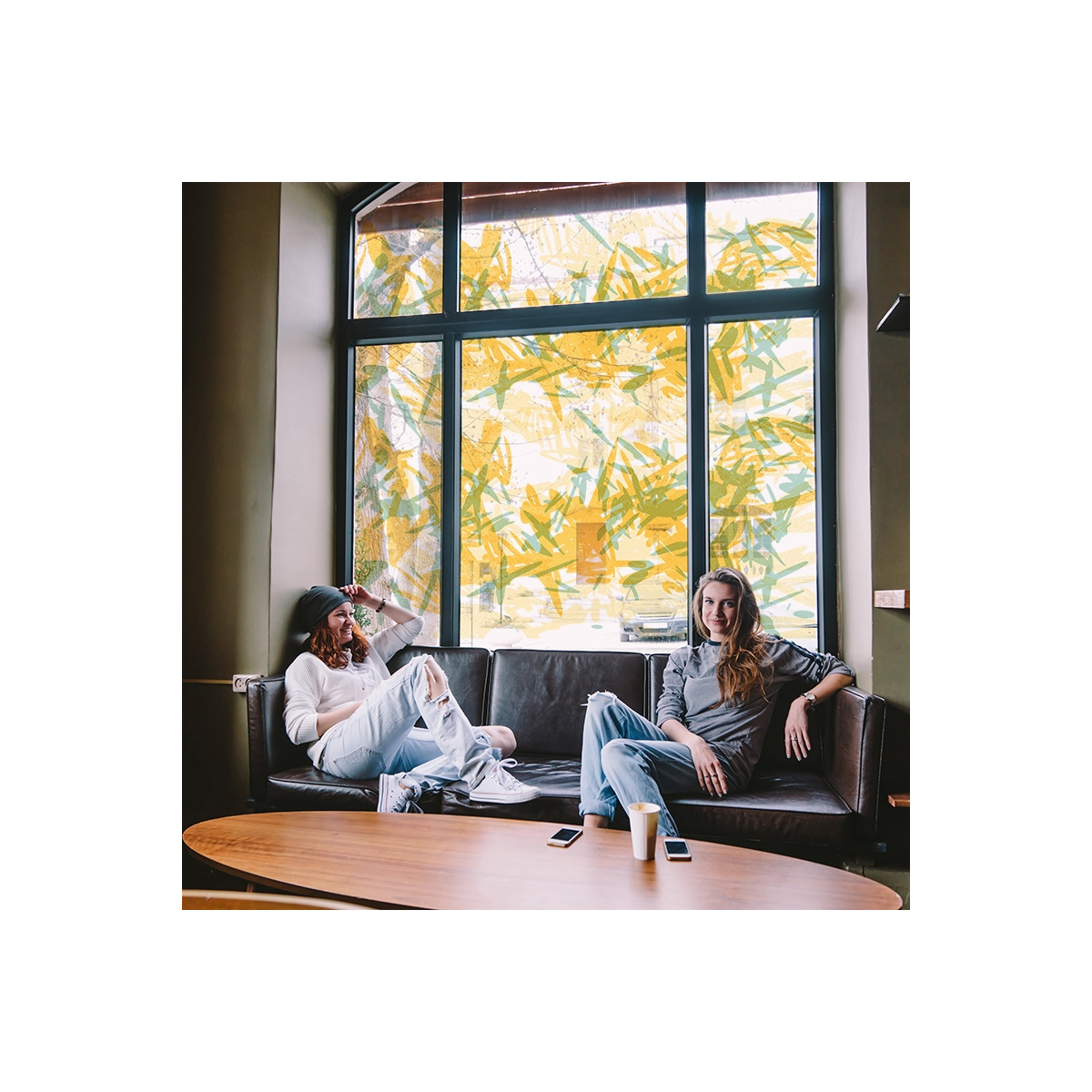  
Ultra-Graphic
Artist © Gwendoline Blosse

Discover these achievements on different media (Int / Ext walls) and vitophanie.
This customizable product is made to order according to your dimensions. (10 days delay)
If you have any questions, quotes or requests, contact us.
The ultra-graphic and colorful scenery and landscapes of Gwendoline Blosse.

Nantes artist inspiring and blooming with graphic potential, Gwendoline BLOSSE draws the world around us with an unusual eye. Characters, urban landscapes or natural environments, his works always bear his trademark: explosive colors and vitamins and a trait both frank and baroque.